Shop
/
Superfood Pasta - Amaranth 8oz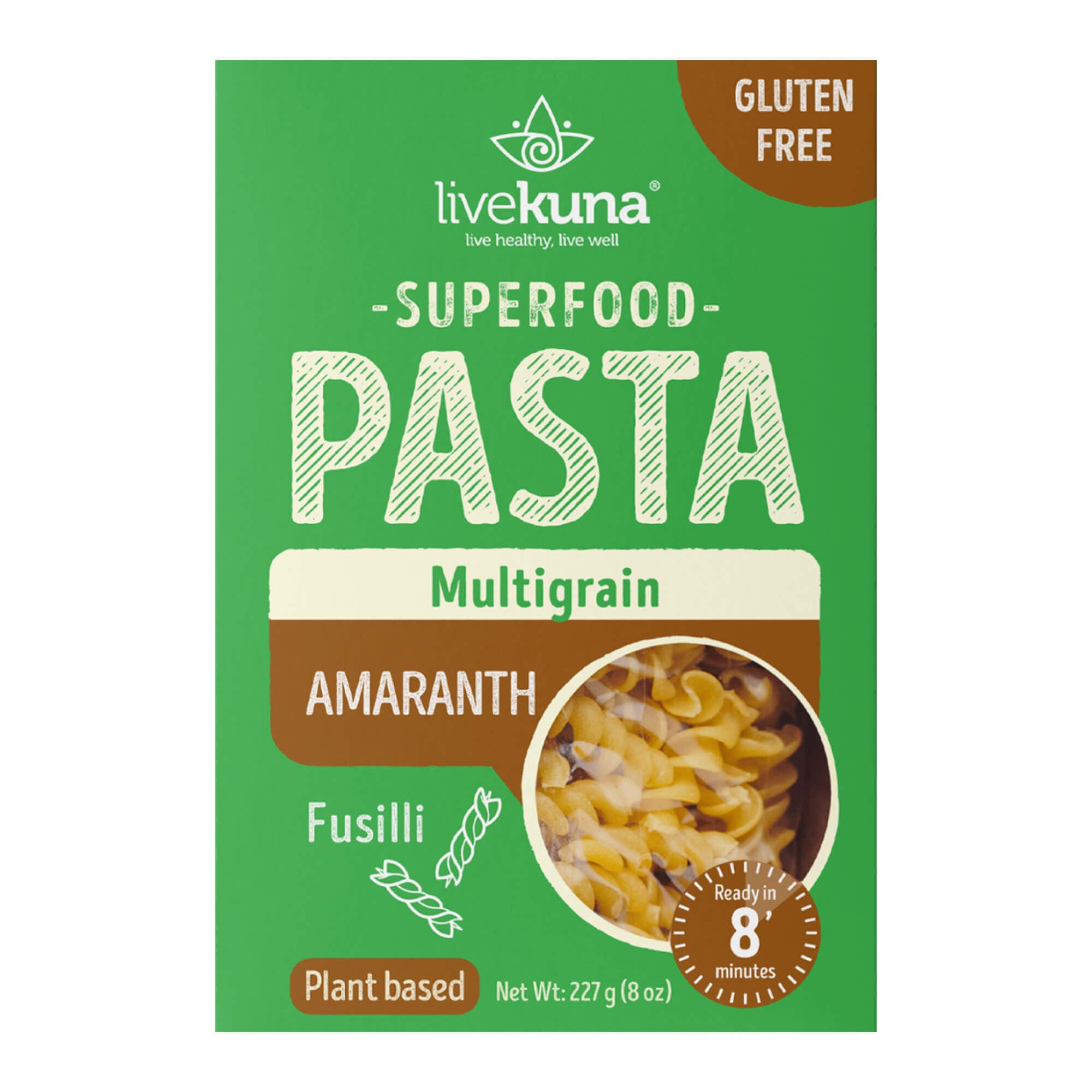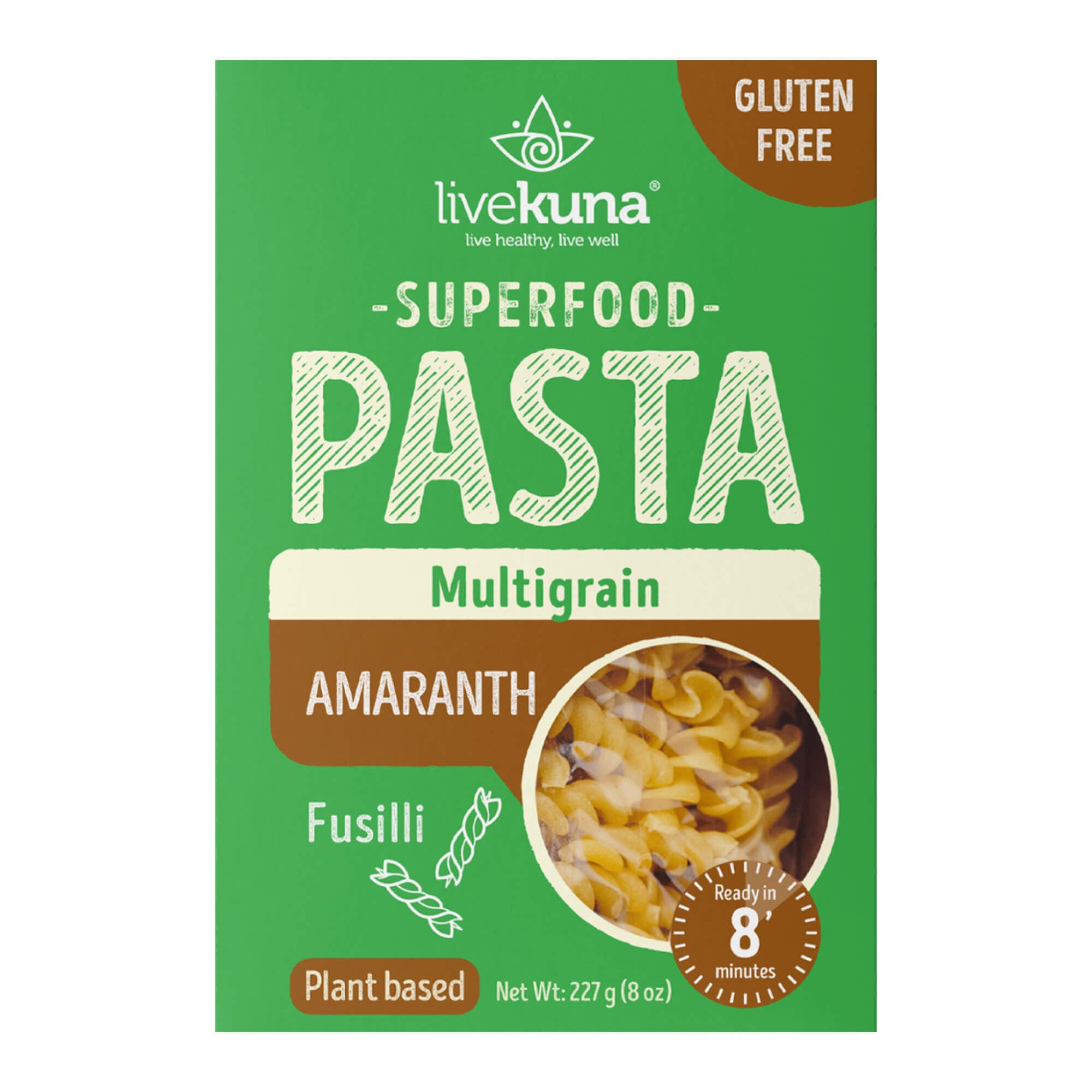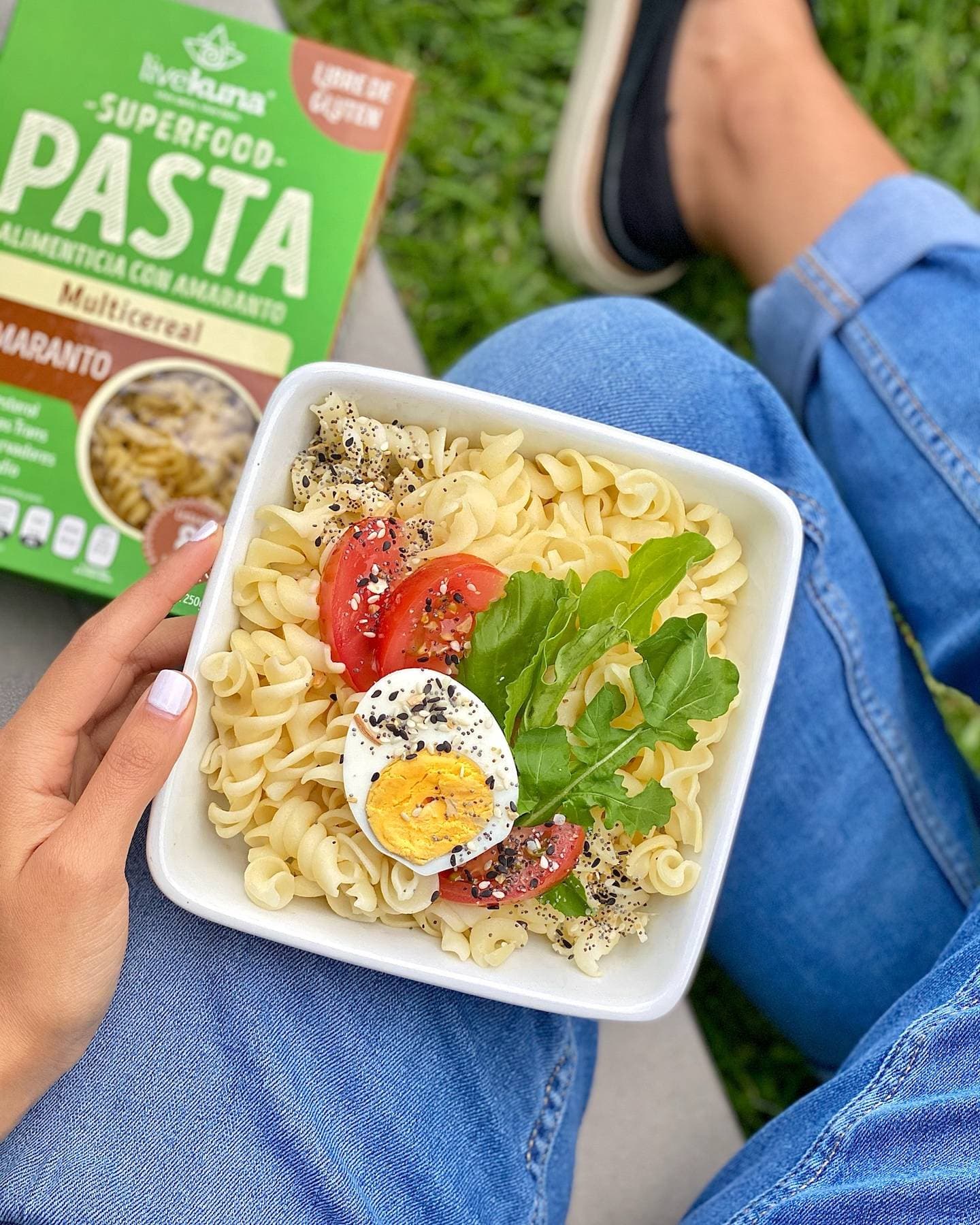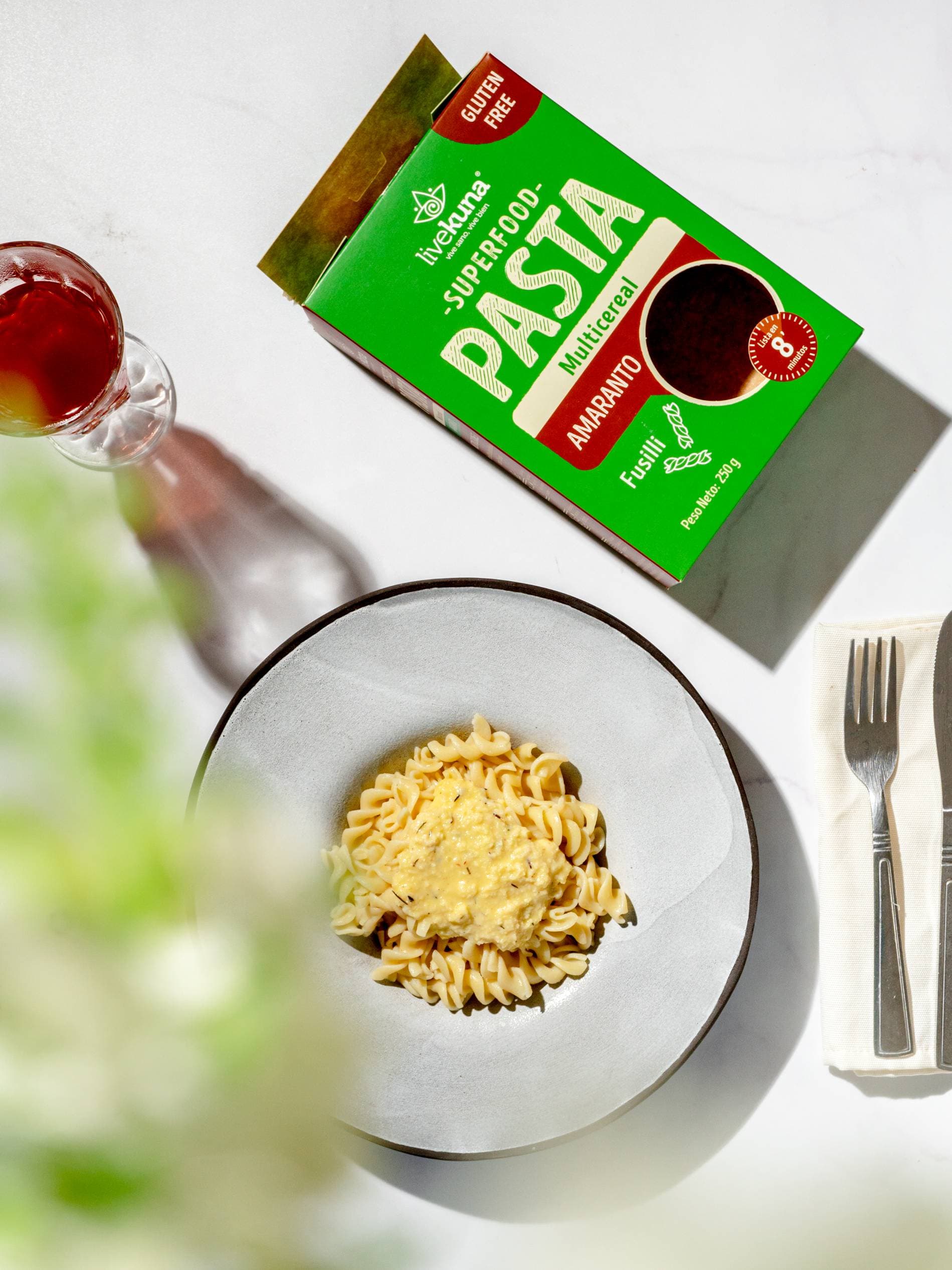 Superfood Pasta - Amaranth 8oz
$6.00
Or get our Variety Pack
Gluten-free, plant based, high in protein, multi-grain, ready in 8 minutes.
Rice flour, Corn flour, Amaranth flour. Type of pasta: Fusilli Unit Wt: 227g (8 oz)







WHAT CUSTOMERS ARE SAYING
Decent noodles, a bit pricey even for gluten-free. These amaranth noodles taste good, and the directions on the package work perfectly. Gluten-free noodles have really gotten better in terms of flavor and texture in recent years, and these are no exception. At $5 per half-pound box these noodles are rather pricey even for gluten-free noodles. For that I'm giving it only four stars, but besides the price these are great!
Eric and Liz Anderhold.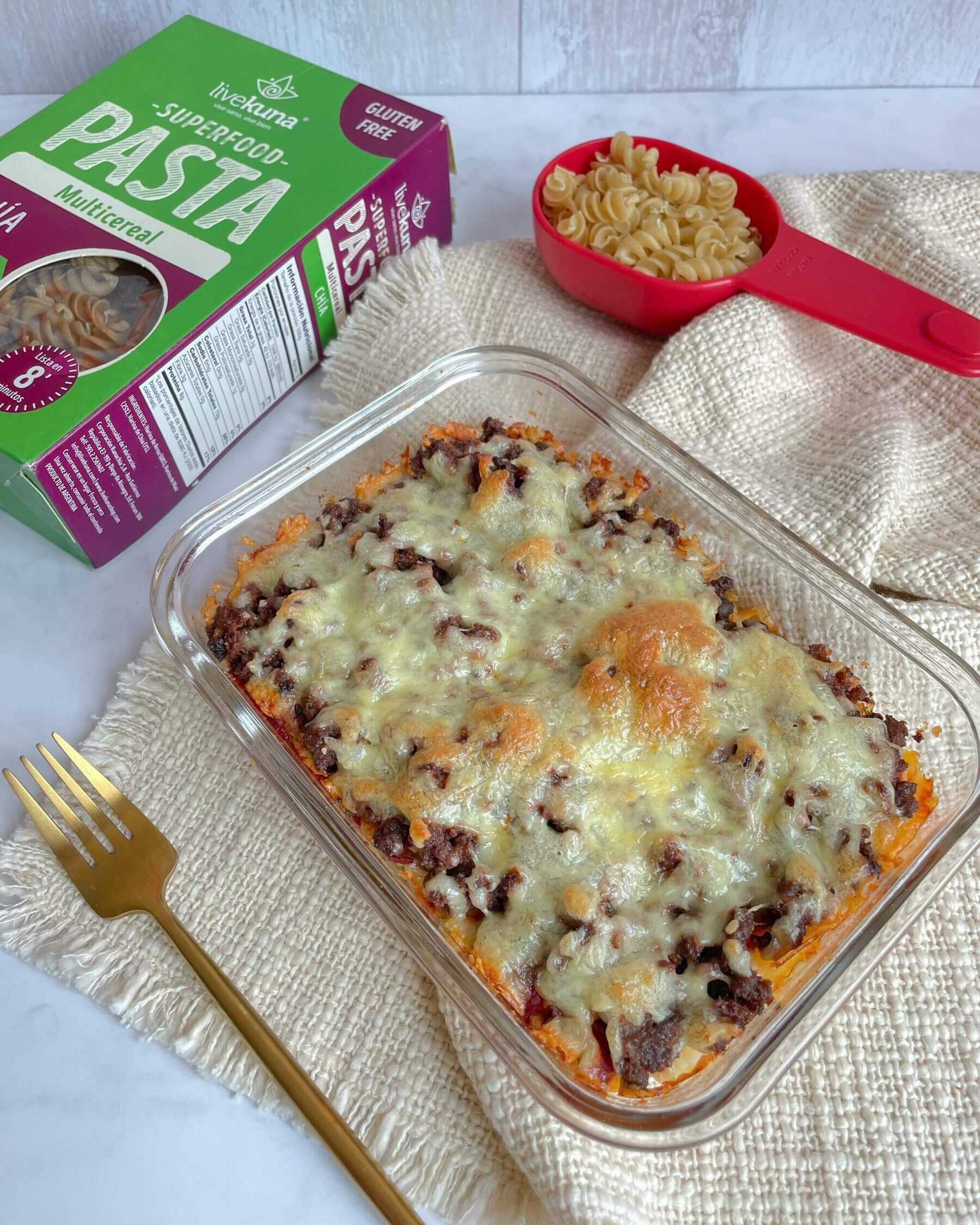 COOKING WITH LIVEKUNA
Delicious ideas that will add a superfood boost to your smoothies and shakes, baking and more!
View Recipes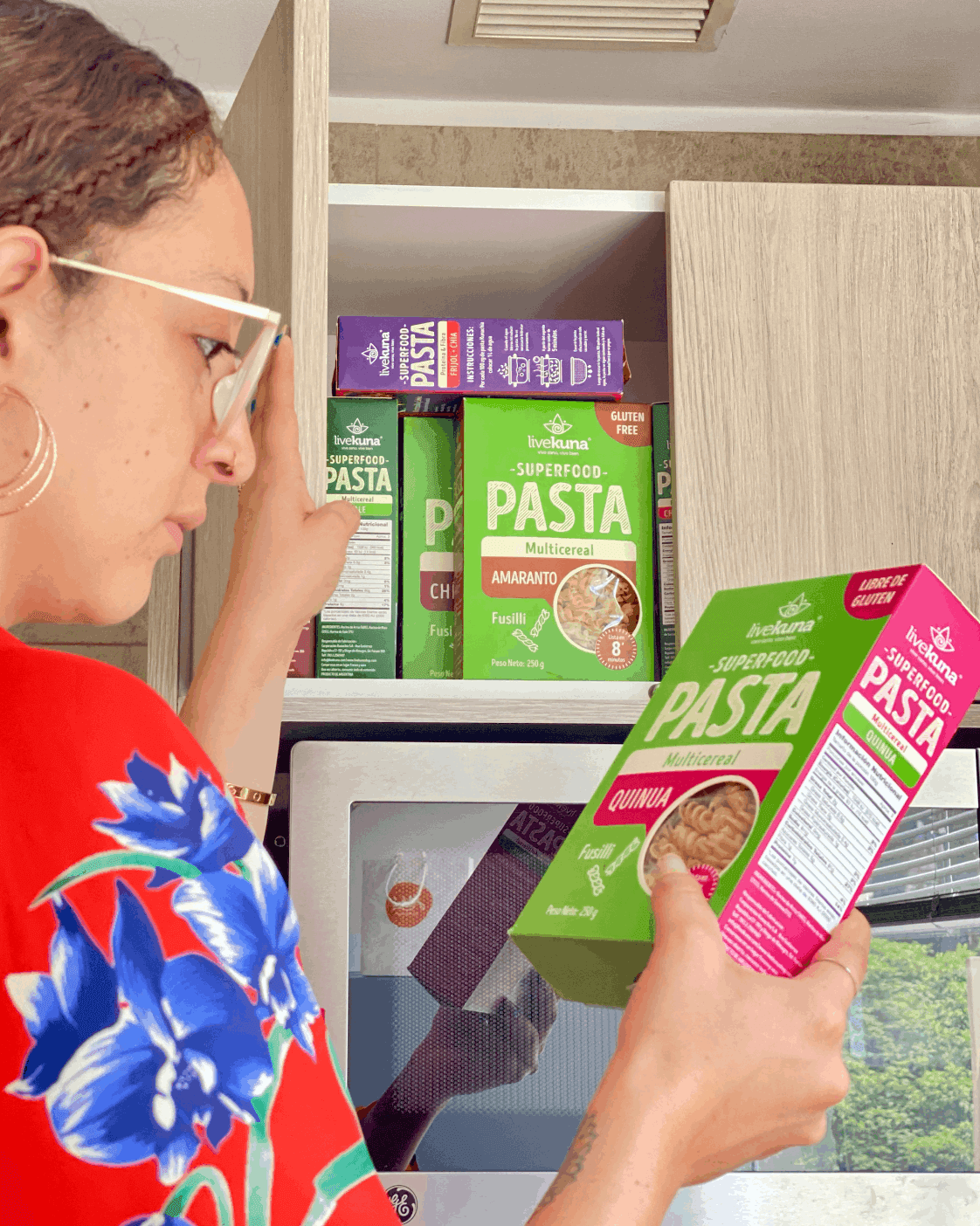 TRACE OUR ORIGINS
From chia to quinoa and cassava to bananas and plantains, our natural, allergen-free ingredients are grown and harvested ethically by a network of more than 500 local farmers.
Learn more