Shop
/
Superfood Pasta - Chickpea + Chia 8oz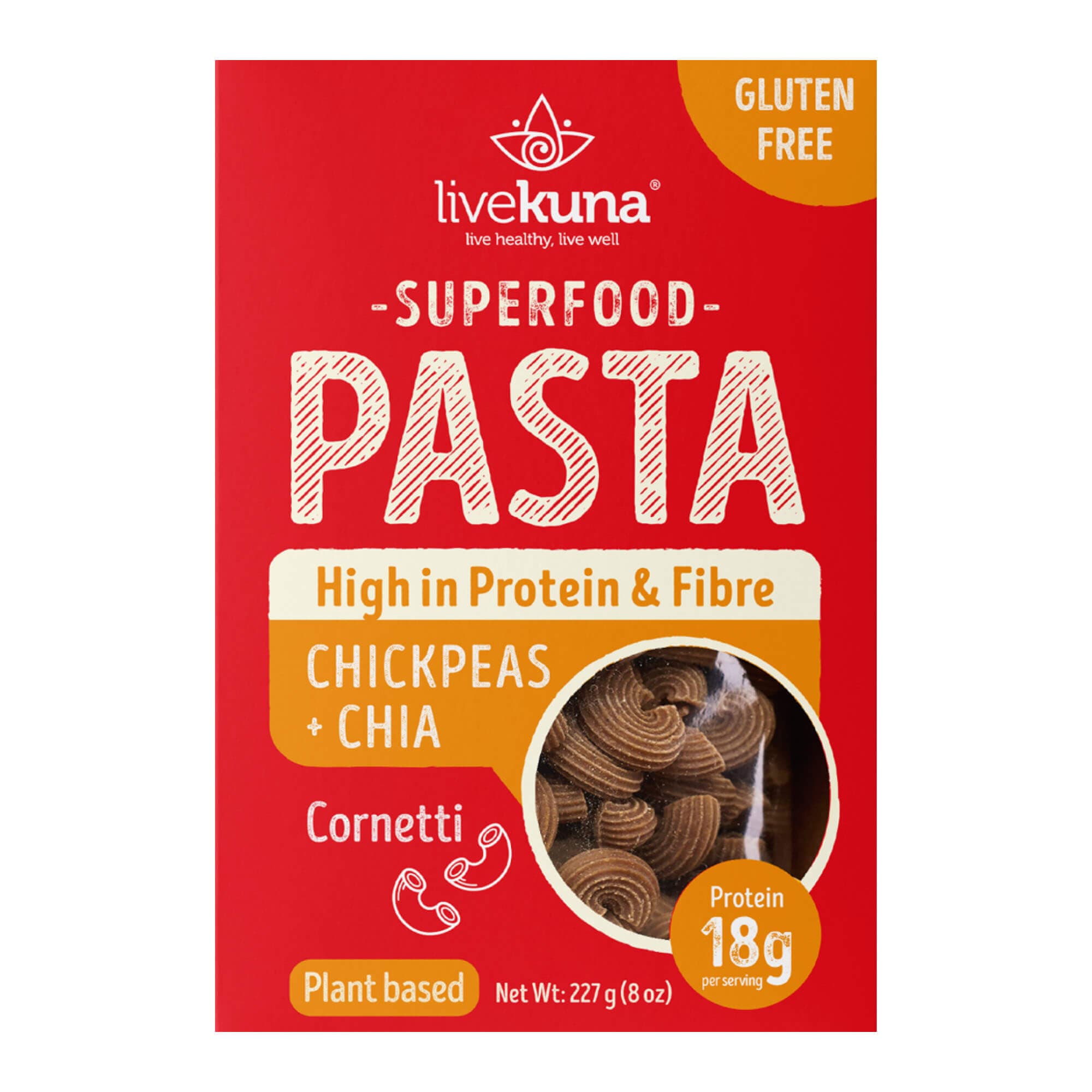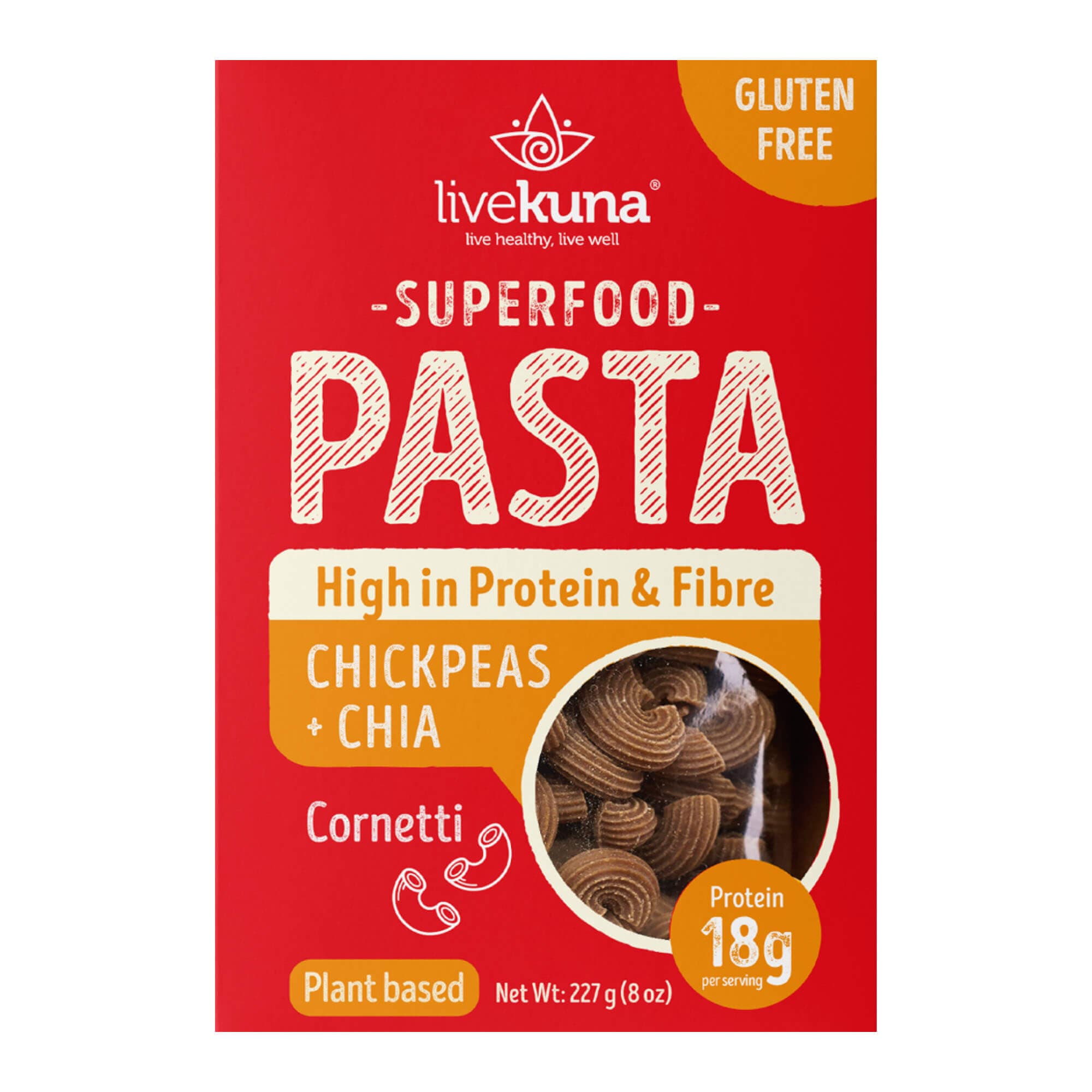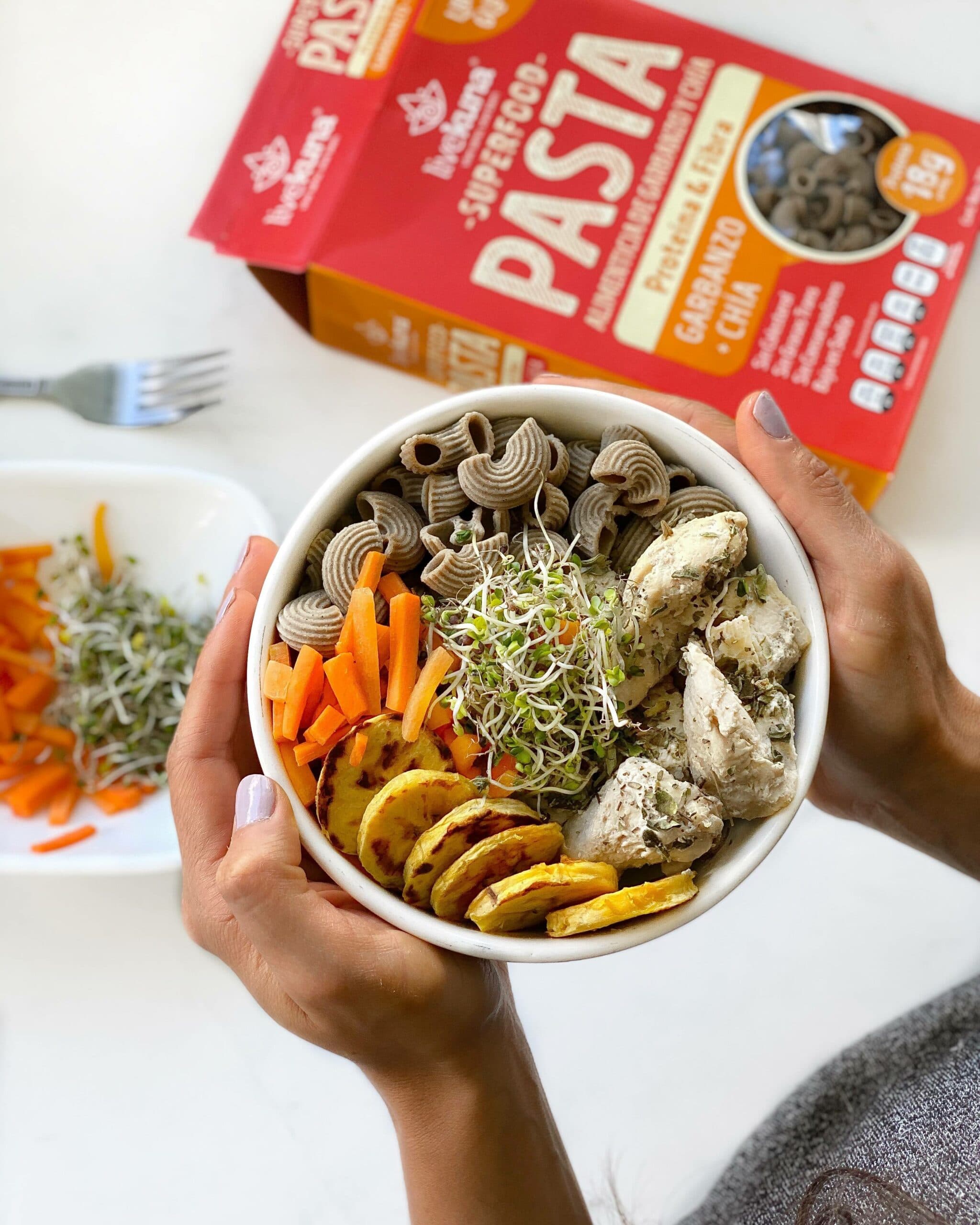 Superfood Pasta - Chickpea + Chia 8oz
$6.00
Or get our Variety Pack
Gluten-free, plant based, high in protein and fiber. Protein 18g.
Chickpea flour, Buckwheat flour, Chia flour. Type of pasta: Cornetti Unit Wt: 227g (8 oz)







WHAT CUSTOMERS ARE SAYING
I love pasta. I sometimes buy spinach pasta or spinach noodles and your kale pasta reminds me of that but this has a more delicate texture and stronger flavor. It was easy to make. Once cooked, I added homemade pesto sauce and it was delicious.
Amanda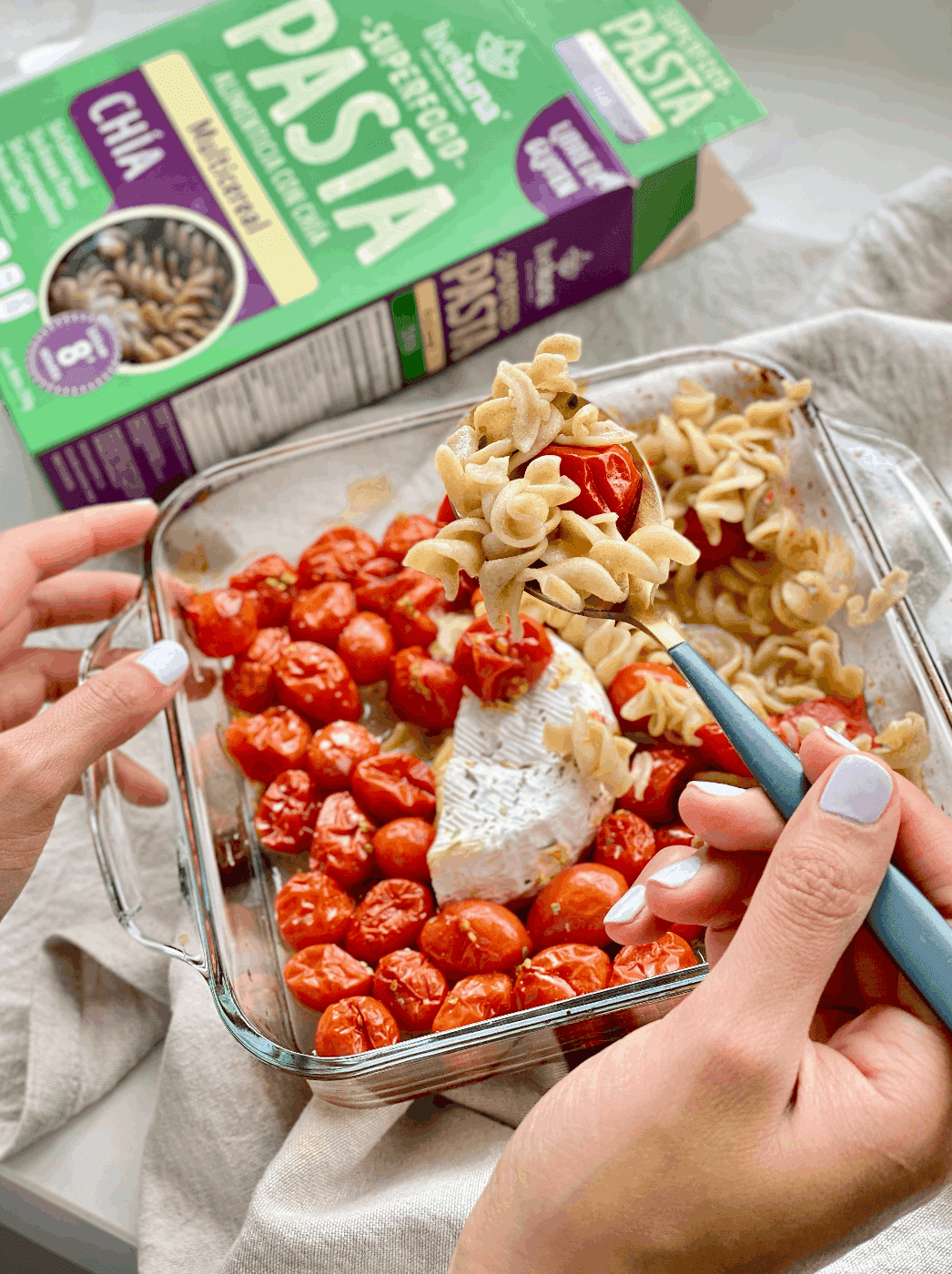 COOKING WITH LIVEKUNA
Delicious ideas that will add a superfood boost to your smoothies and shakes, baking and more!
View Recipes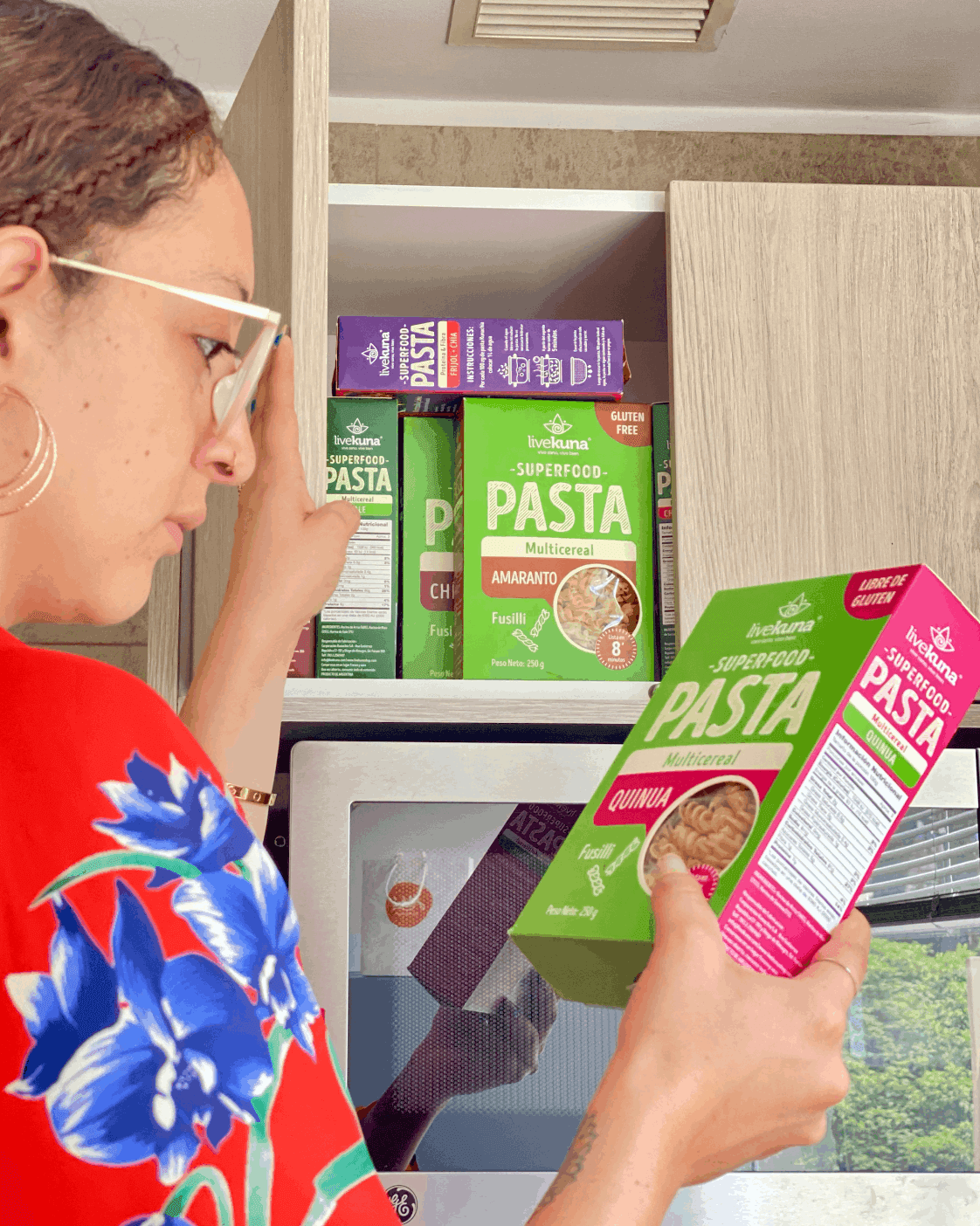 TRACE OUR ORIGINS
From chia to quinoa and cassava to bananas and plantains, our natural, allergen-free ingredients are grown and harvested ethically by a network of more than 500 local farmers.
Learn more