Wed Nov 23 2022
BLACK FRIDAY/CYBER MONDAY SALE. GET 50% OFF ON ALL LIVEKUNA PRODUCTS. PLUS FREE SHIPPING ON SNACKS!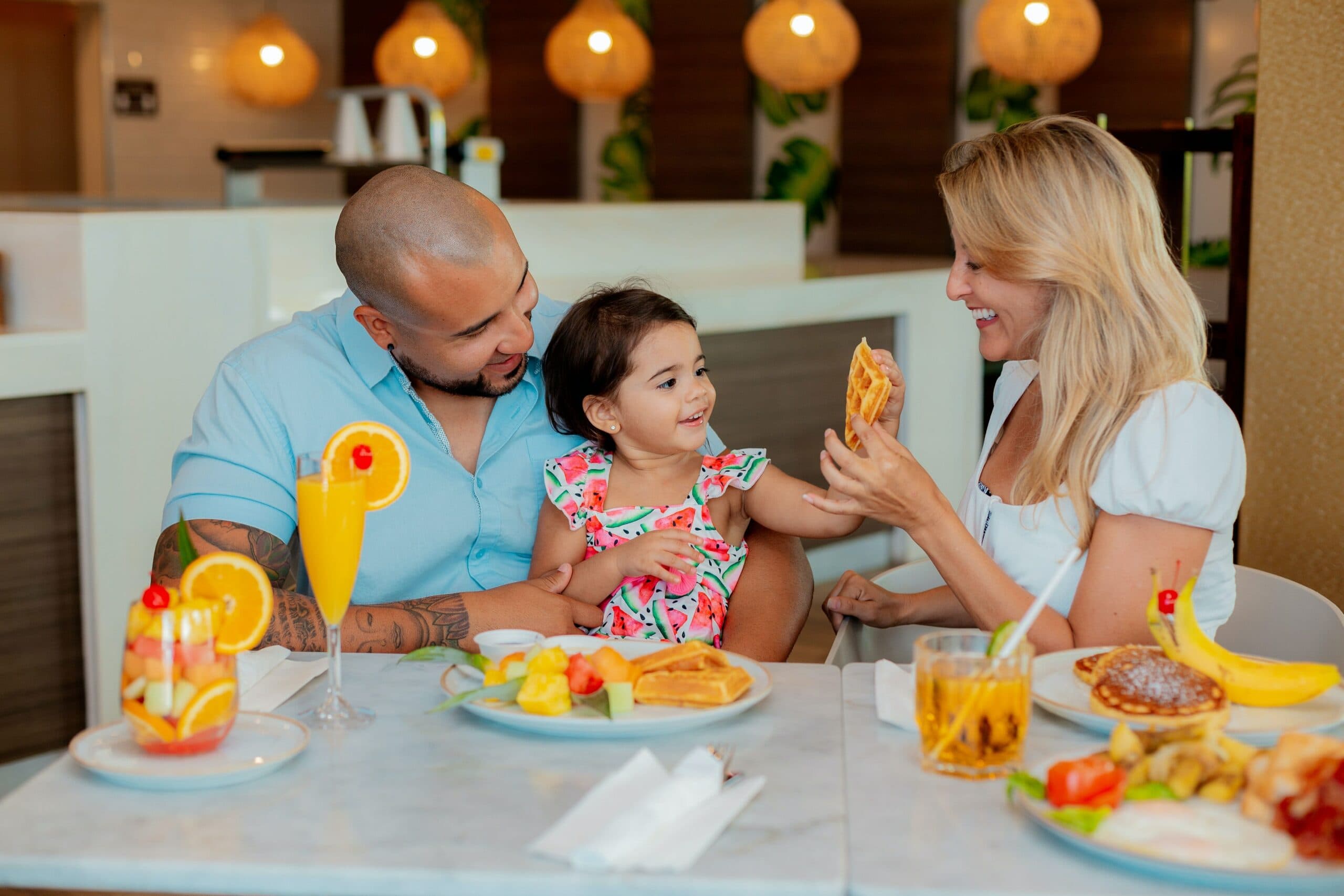 It's the time of year when people around the world gather to celebrate with friends and families, and with the holidays approaching it's also the time for savings with Black Friday and Cyber Monday Sales. LiveKuna.com is offering an amazing bargain: 50% OFF on All products, Free Shipping on all Snacks and Free Shipping on regular orders over $50. Check out the Shop section of the website for a healthy start to the holidays! Here's how you can make the most of these deals all day, every day:
Cereals
Start your day with savings! LiveKuna offers three flavorful cereals: Banana, Chocolate and Apples and Cinnamon. (You can try all three with a variety pack.) Made with Quinoa and Chia, these natural cereals help make a complete breakfast that will set the tone for a healthy day. Wake up to superfoods — and save 50%.
Snacks
With the full line at 50% off, it's time to stock up on Kuna Pops! superfood puffs and chips. Tortilla Chips with Chia, Quinoa or Greens add a bold crunch for nachos, pulled pork or chilaquiles. Cassava Chips (BBQ or Sea Salt) go great with any lunch, and our Artisan Veggie Chips hold up to any dips. Superfood puffs (Spicy Chili, White Cheddar or Tomato & Basil) are fantastic anytime snacks. So snack on superfoods, for half the price. And LiveKuna is offering an additional World Cup special — free shipping for all snacks until Dec. 31!
Seeds & Grains
LiveKuna offers healthy seeds and ancient grains like organic Chia and whole grain Quinoa. Use chia for healthy smoothies, jams and puddings or to top a tasty salad. Add Quinoa to muffins, eggs, chicken fingers and soups, or use it with veggies like brussel sprouts, broccoli and sweet potatoes. Fortify with superfoods — and fortify your wallet with savings.
Flours
The holiday season means lots of baking. Go gluten-free for your health and your guests by using LiveKuna's Quinoa, Banana or Plantain flours as substitutes for enriched flour in a wide variety of recipes, from pie crusts and breads to pizza, cupcakes and pancakes. Cook with superfoods this holiday season and enjoy the savings in meals, sides and desserts.
So for your health — and for a healthy wallet — enjoy 50% off LiveKuna products from Black Friday through Cyber Monday, with free shipping on all orders over $50. And with the World Cup going on, we'll include free shipping for snacks through Dec. 31st! Visit our healthy food store at LiveKuna.com today. And have a happy, healthy holiday season!