In the Quechua language
'Kuna' means 'to give'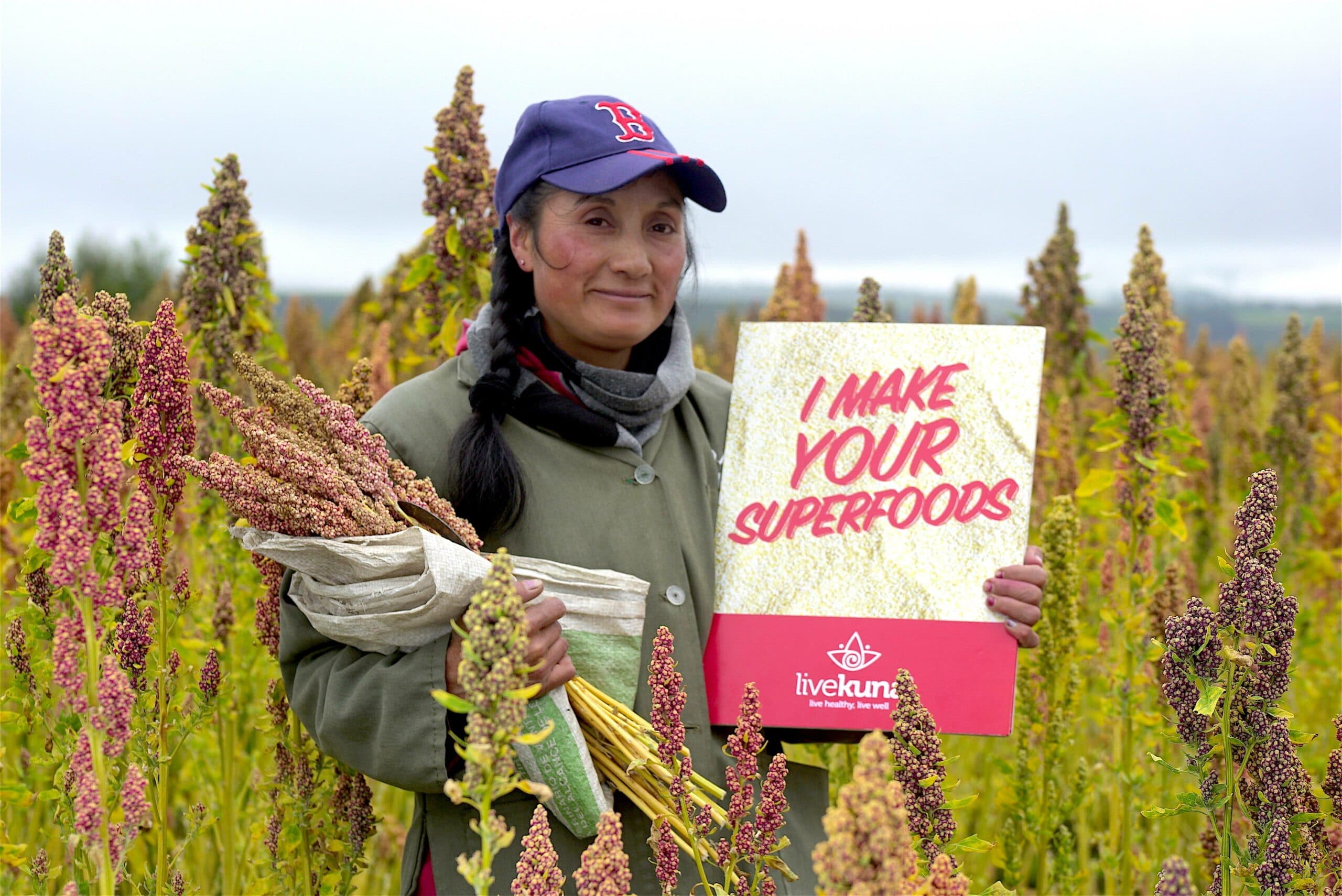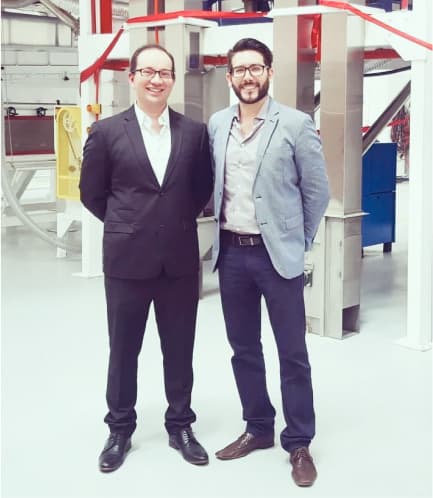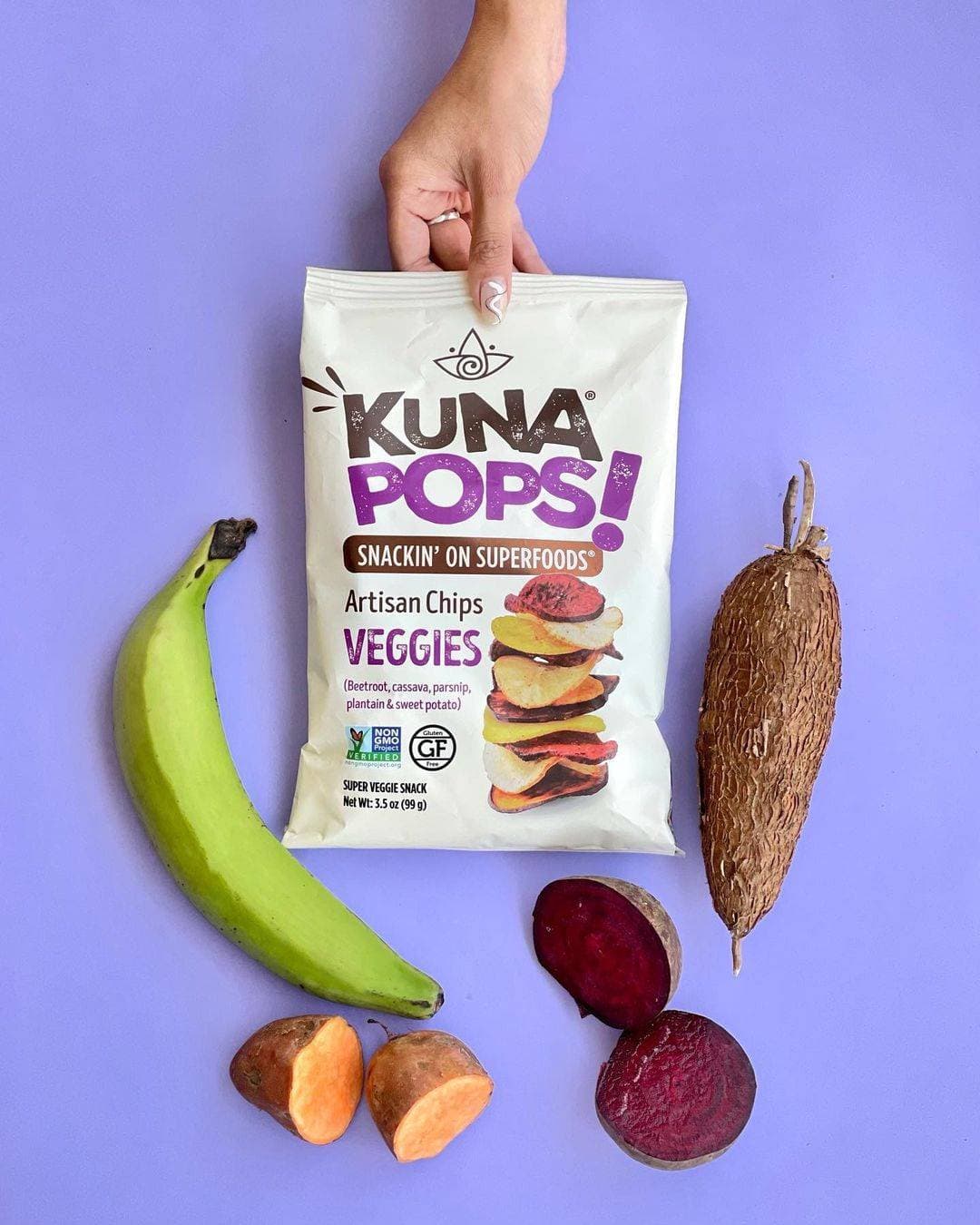 Our vision
We want to continuously create affordable, innovative superfood products that you can eat on a daily basis. We "live to give."
"We started this company out of curiosity and frustration, knowing that 99% of the chia seeds grown in our country were exported and that our own people, who produced these superfoods, were not taking advantage of this amazing seed. LiveKuna was created to promote superfoods and bring superfood consumption back to its roots."
-- LiveKuna co-founder, Santiago.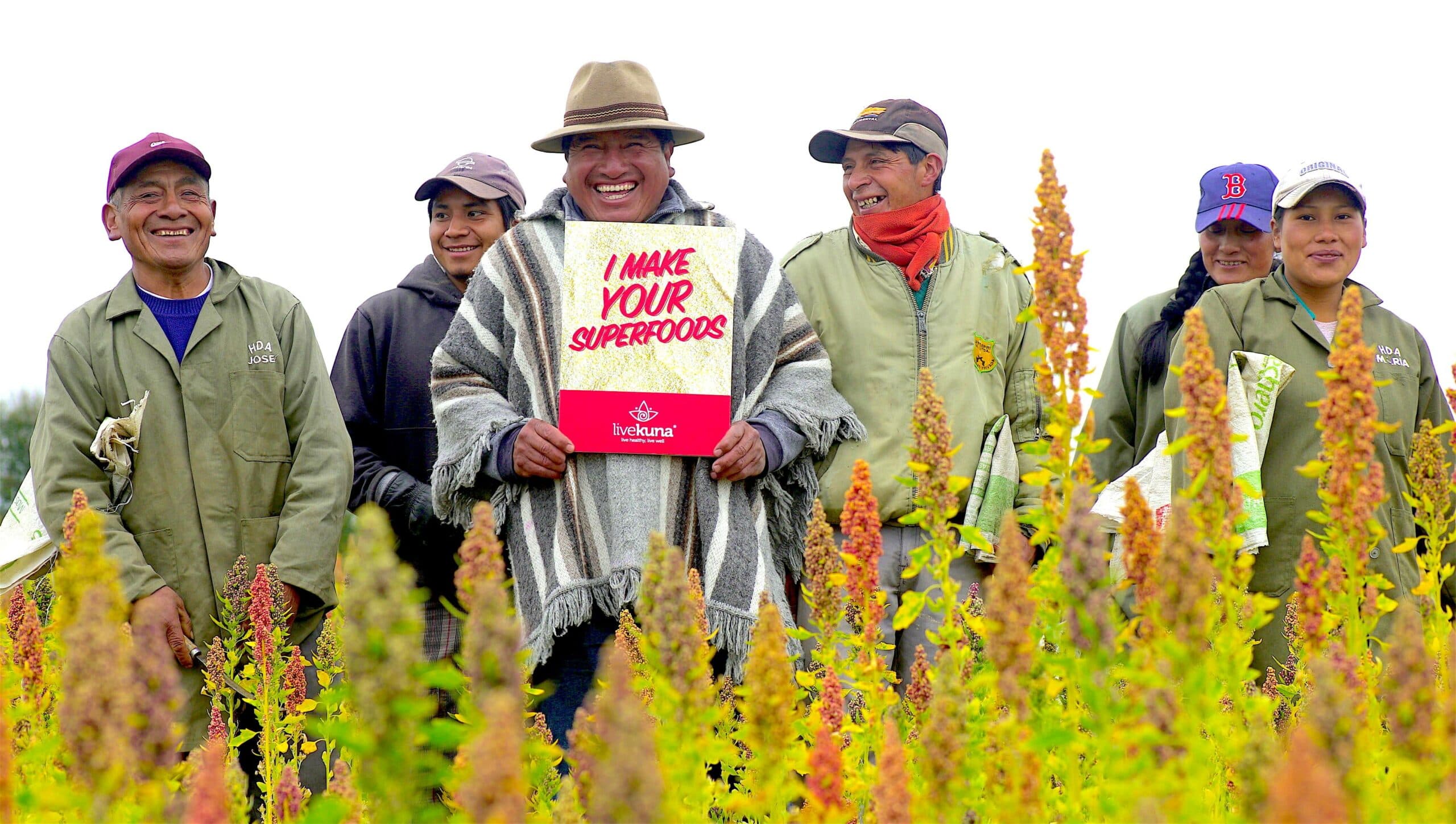 farm to table
LiveKuna is based on transparency, from the origin of our ingredients to our partnerships with small farmers and through our message to the world.
Sustainable
We strive for the most sustainable practices -- enhancing a healthy environment, economic growth, and social equity while working hand-in-hand with a network of 500 local farmers who grow these superfoods.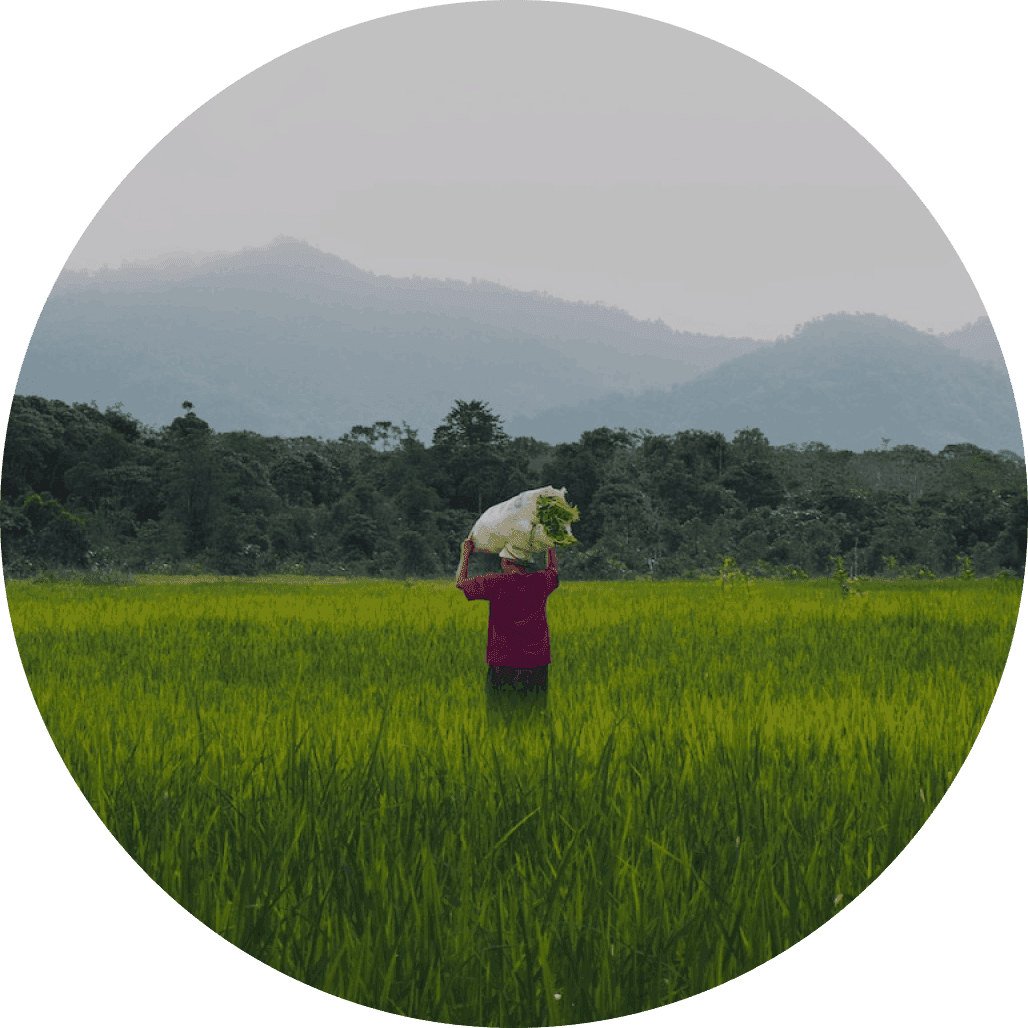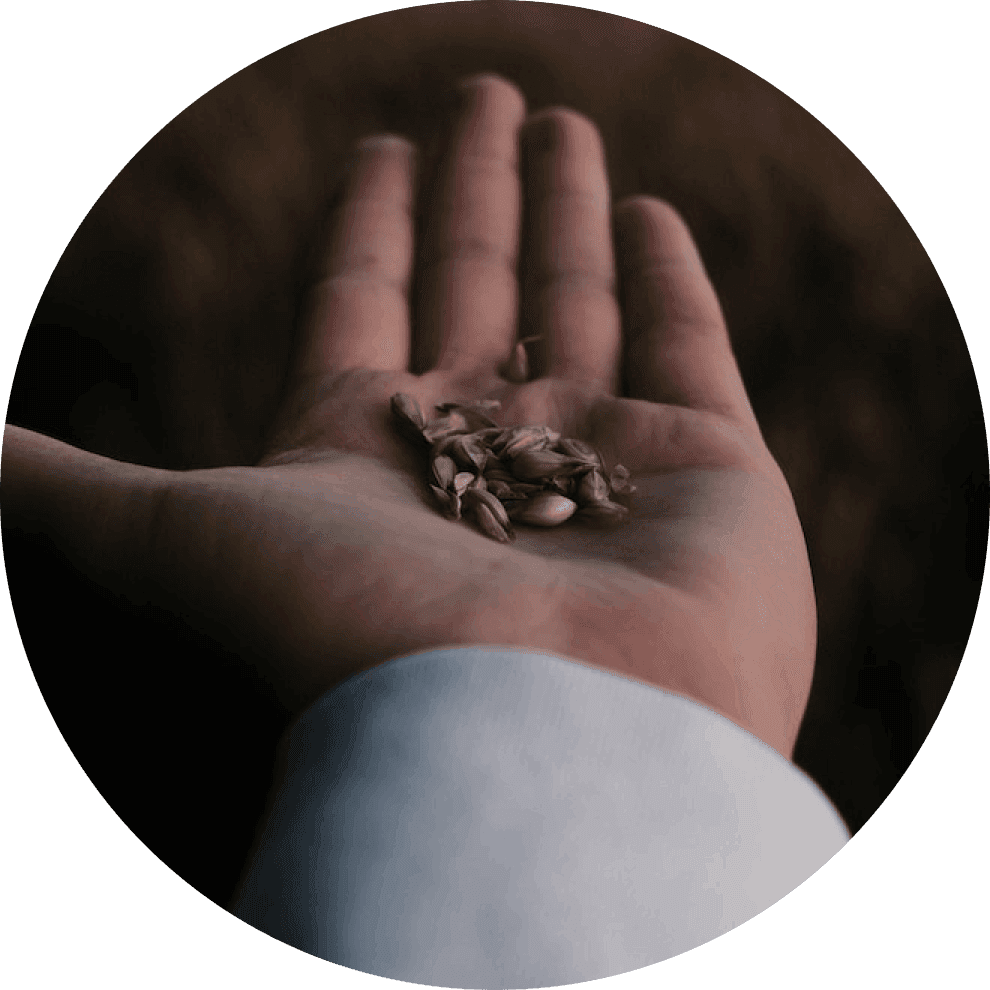 SOURCED IN NATURE
People deserve to know where their food comes from and how it is produced so they can make healthier dietary choices. We nurture foods from their source in the Chimborazo and Cotopaxi provinces of Ecuador.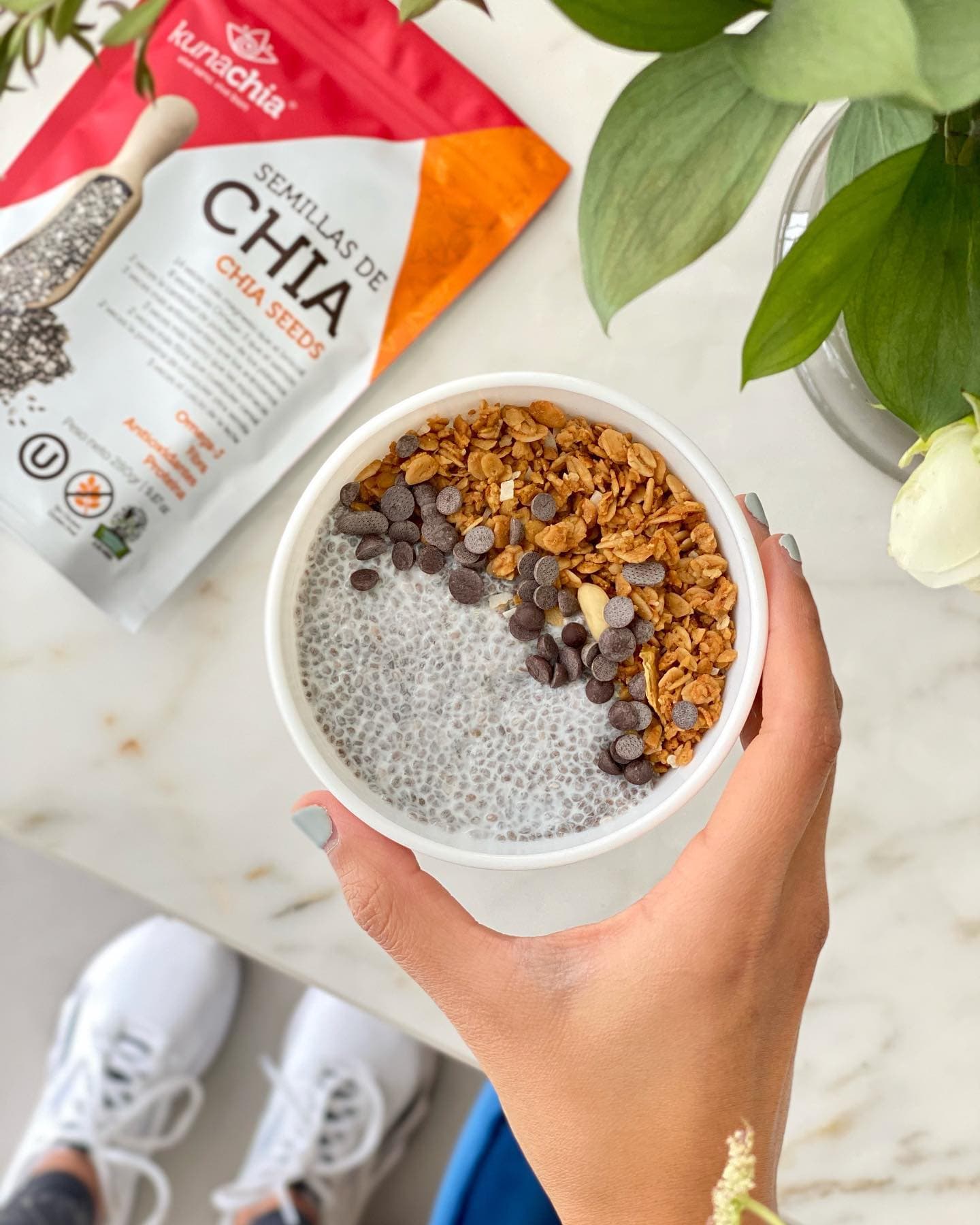 Nutrition
The less processed a food is, the higher its nutritional value. Our organic flours, cereals and superfood snacks are wheat-free, gluten-free and guilt-free. With no preservatives and no additives, our products are great for specialized diets and overall good health.
Learn about our sourcing