Shop
/
Flours Variety Pack (x6)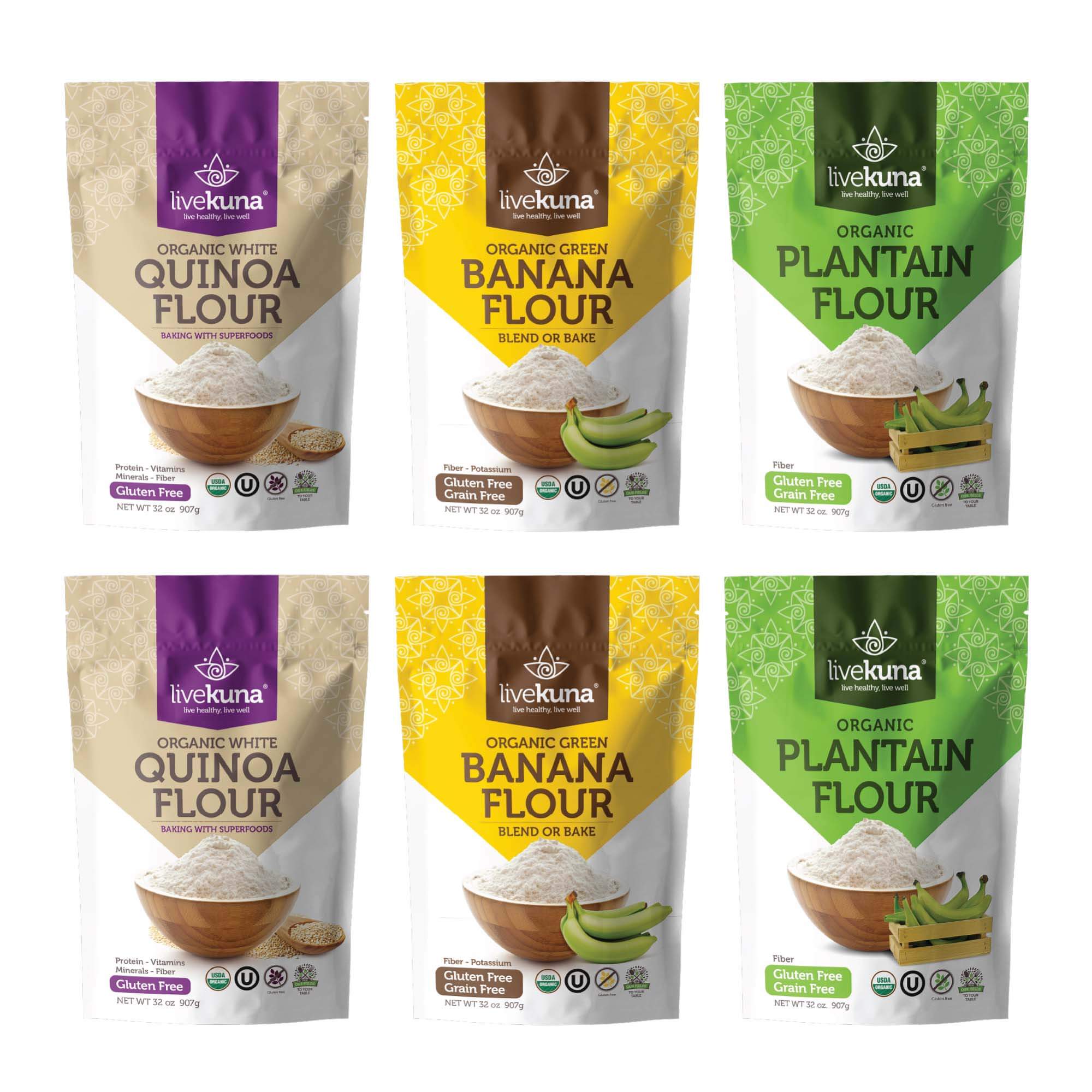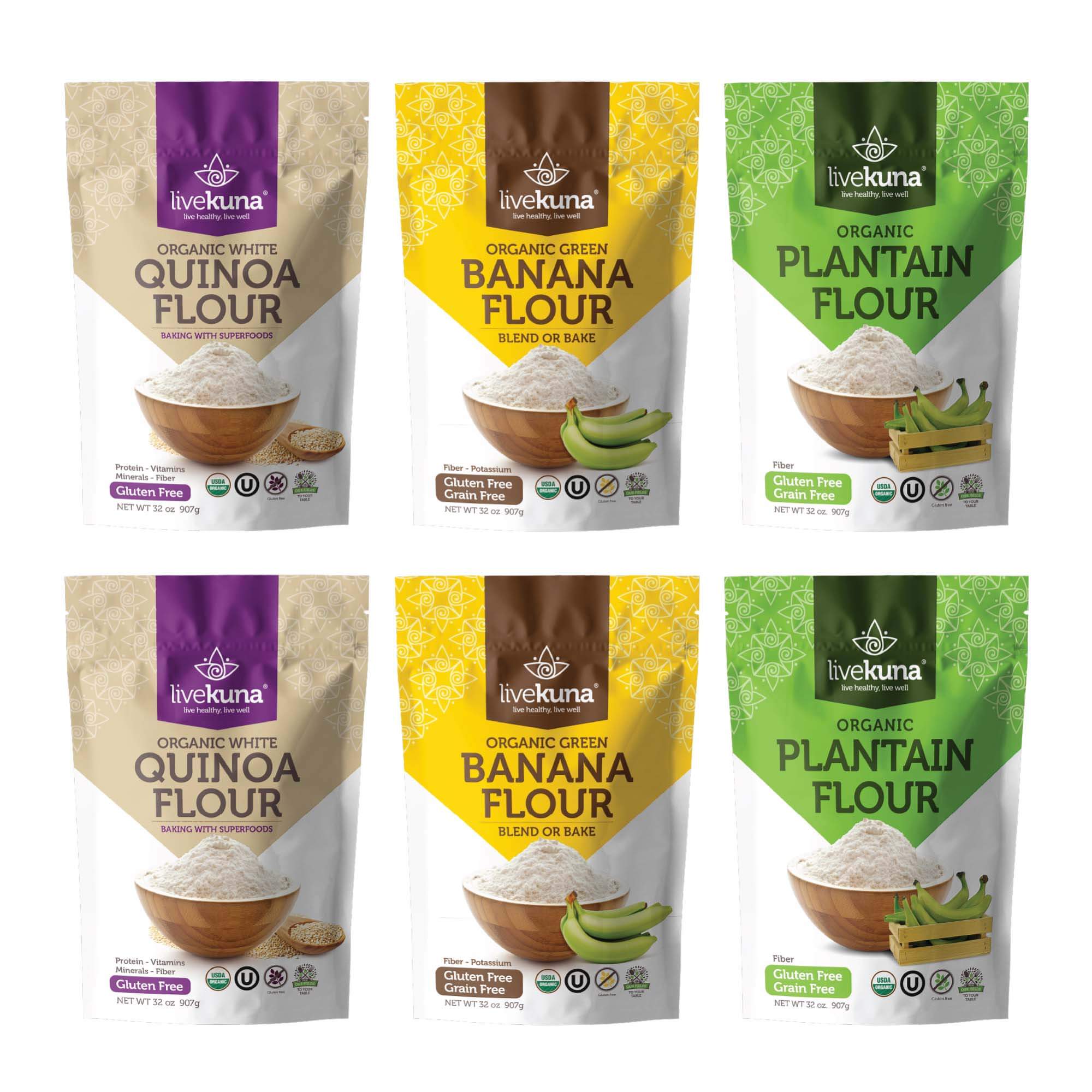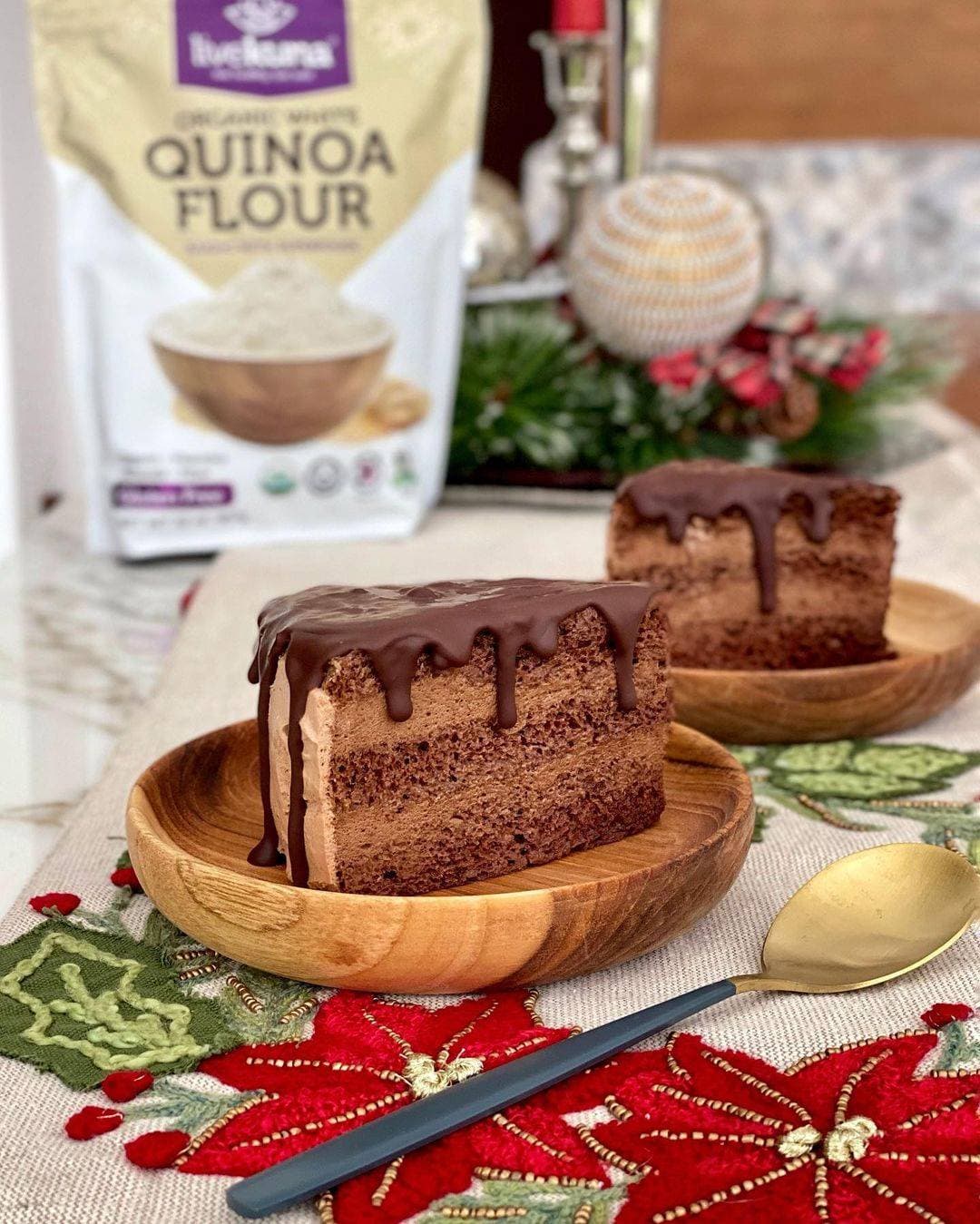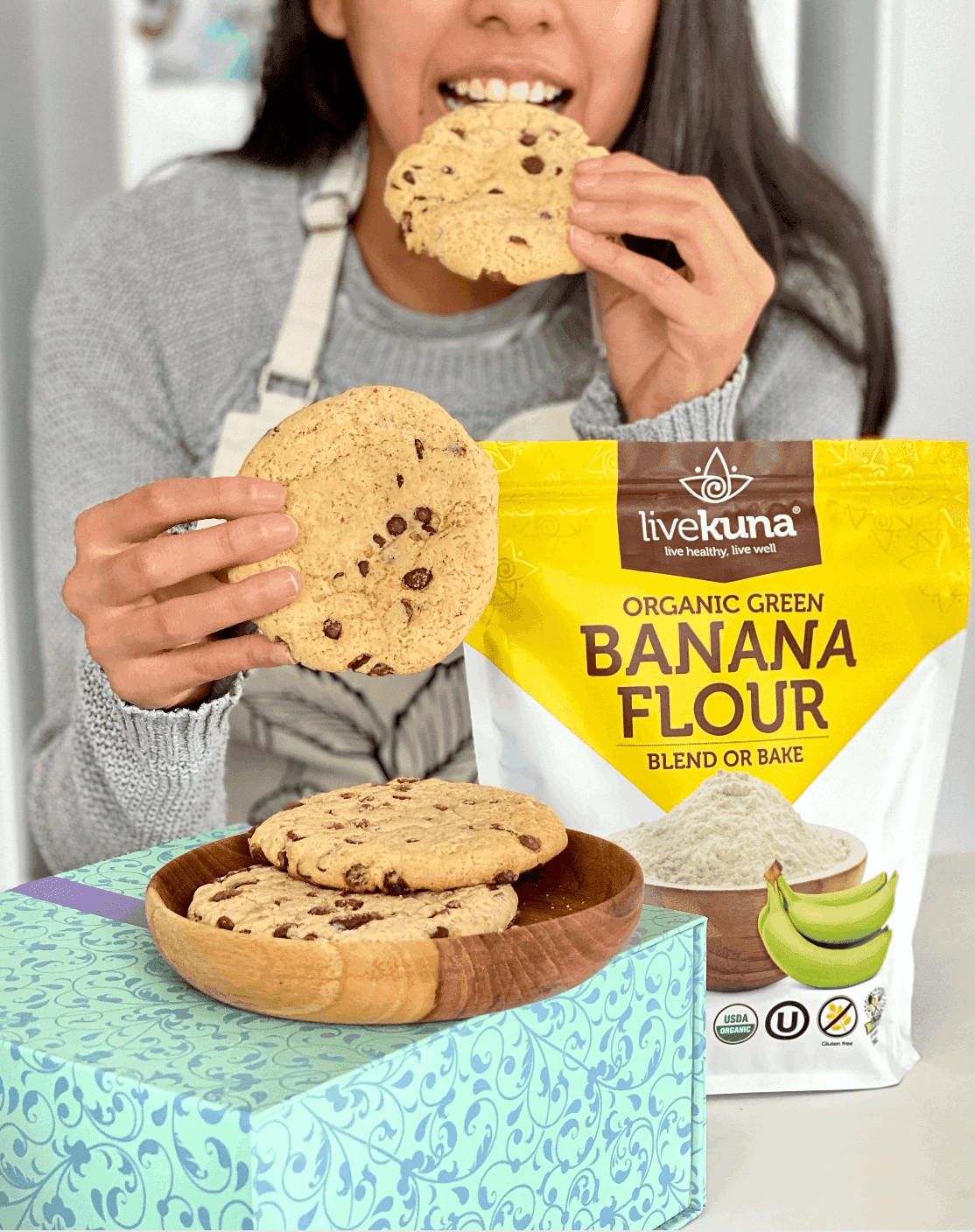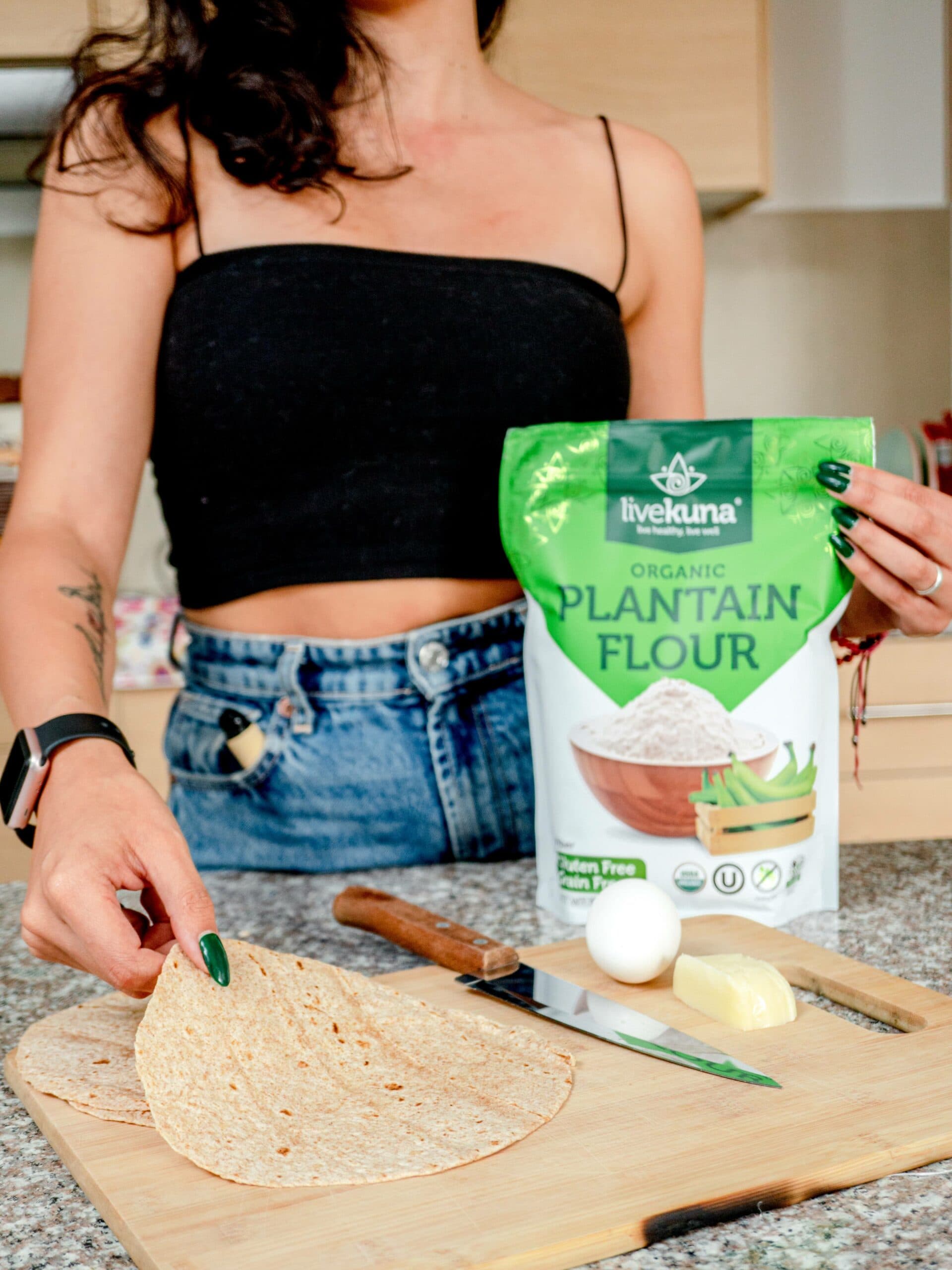 $79.99
You'll get 2 units Quinoa Flour, 2 units of Banana Flour and 2 units of Plantain Flour for a variety of baking options!







Delicious!!!! I love the flavor and the color of your banana flour. It is wonderful to bake gluten free recipe
CK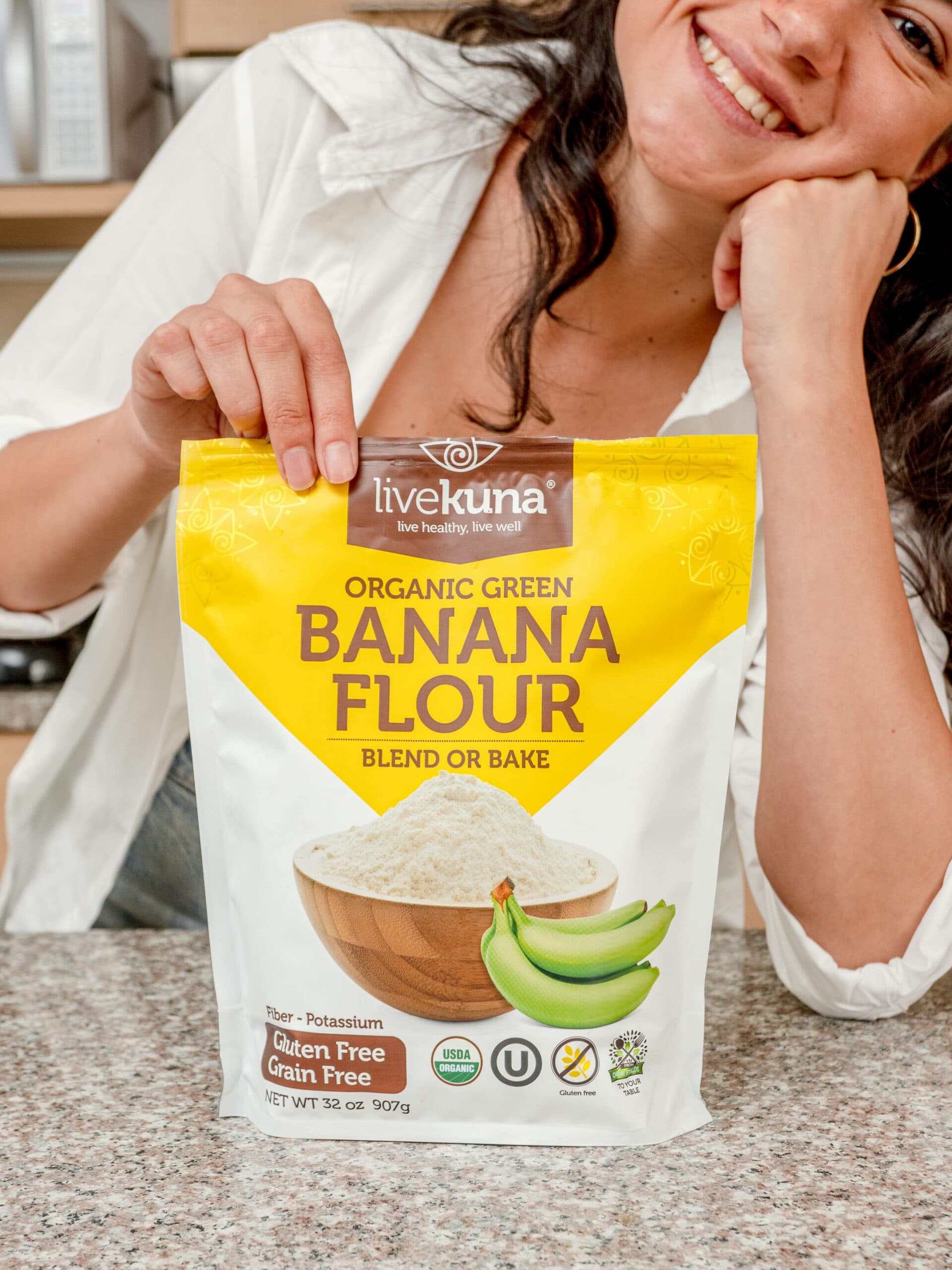 TRACE OUR ORIGINS
From chia to quinoa and cassava to bananas and plantains, our natural, allergen-free ingredients are grown and harvested ethically by a network of more than 500 local farmers.
LEARN MORE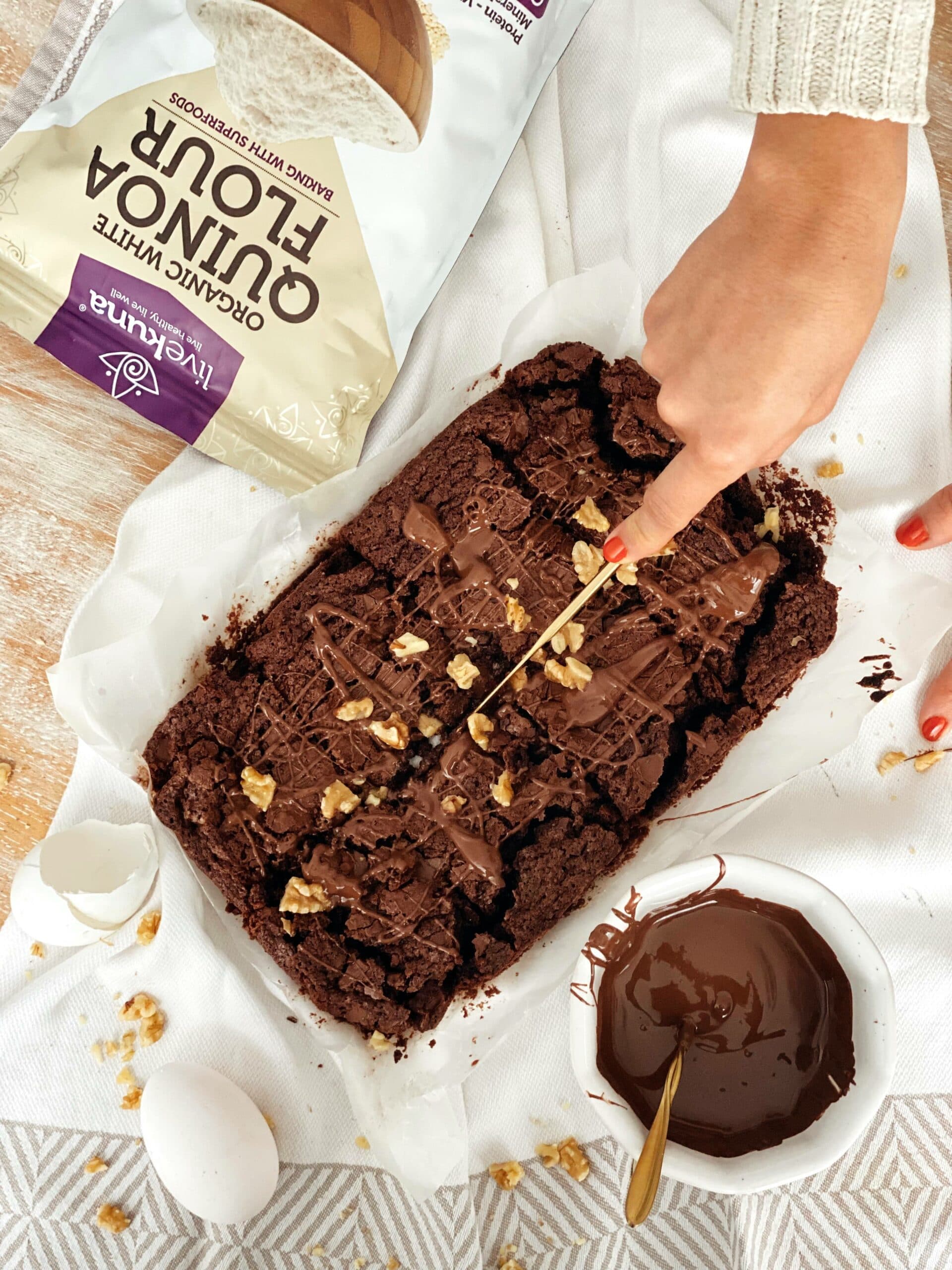 COOKING WITH LIVEKUNA
Delicious ideas that will add a superfood boost to your smoothies and shakes, baking and more!
VIEW RECIPES