Shop
/
Superfood Puffs - White Cheddar 3.5oz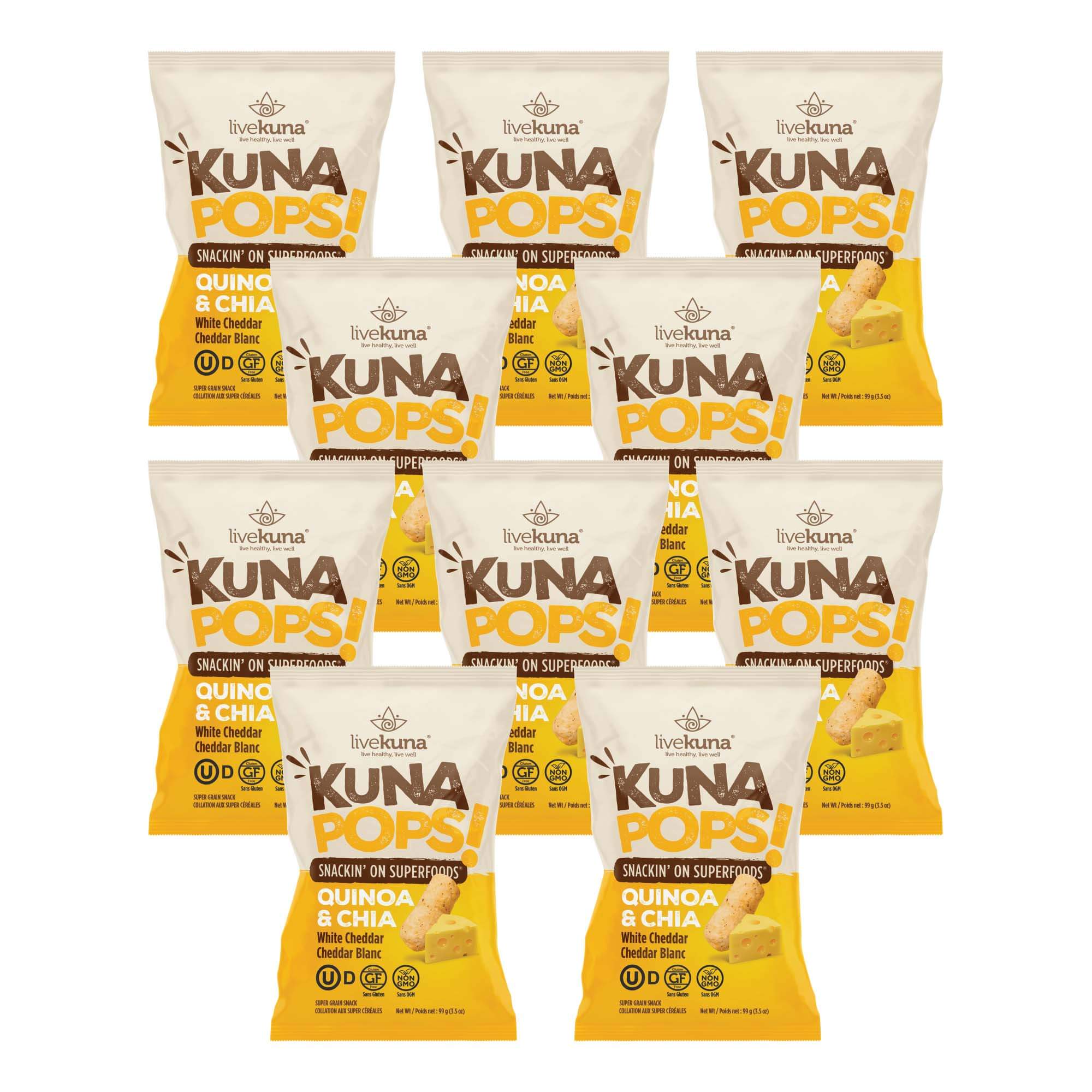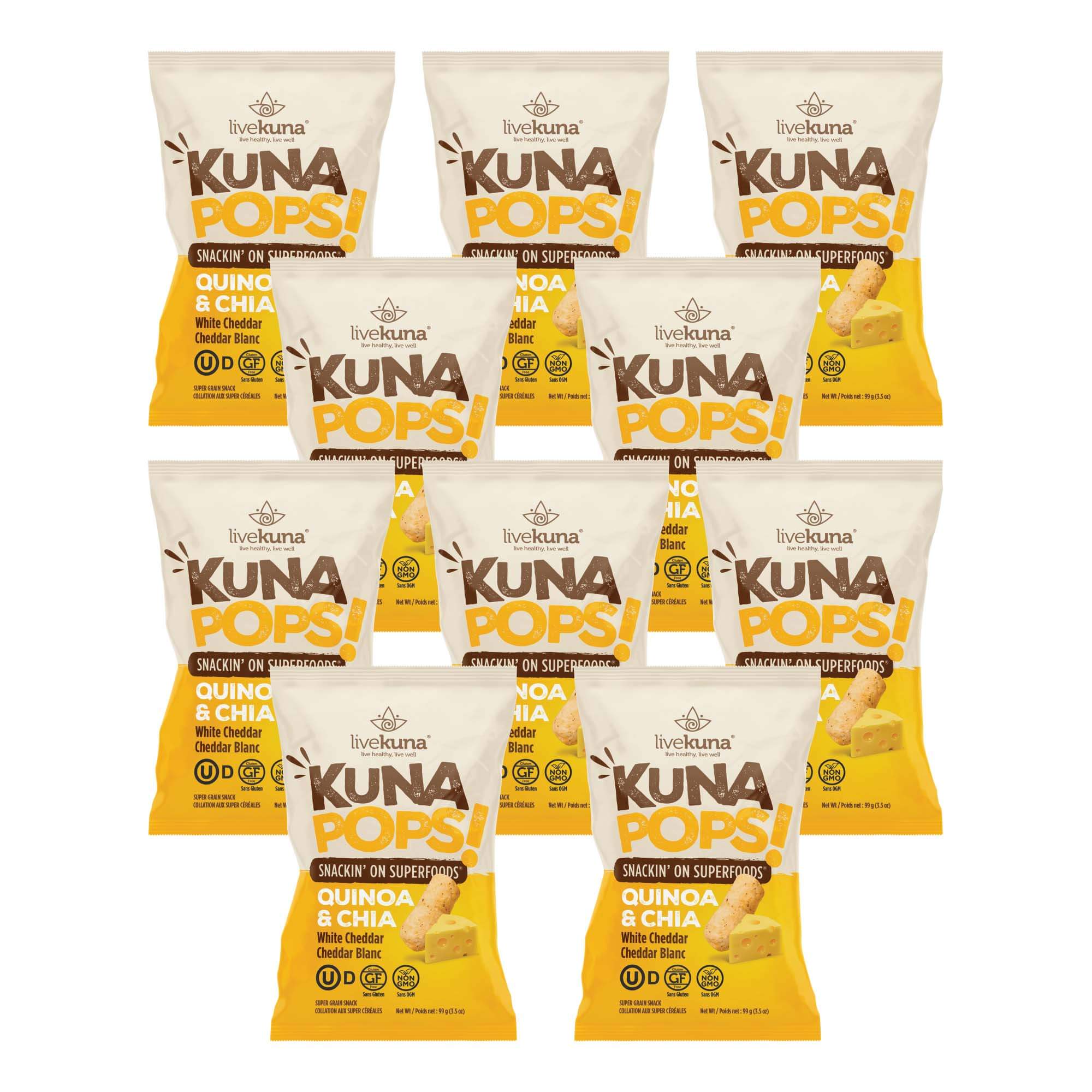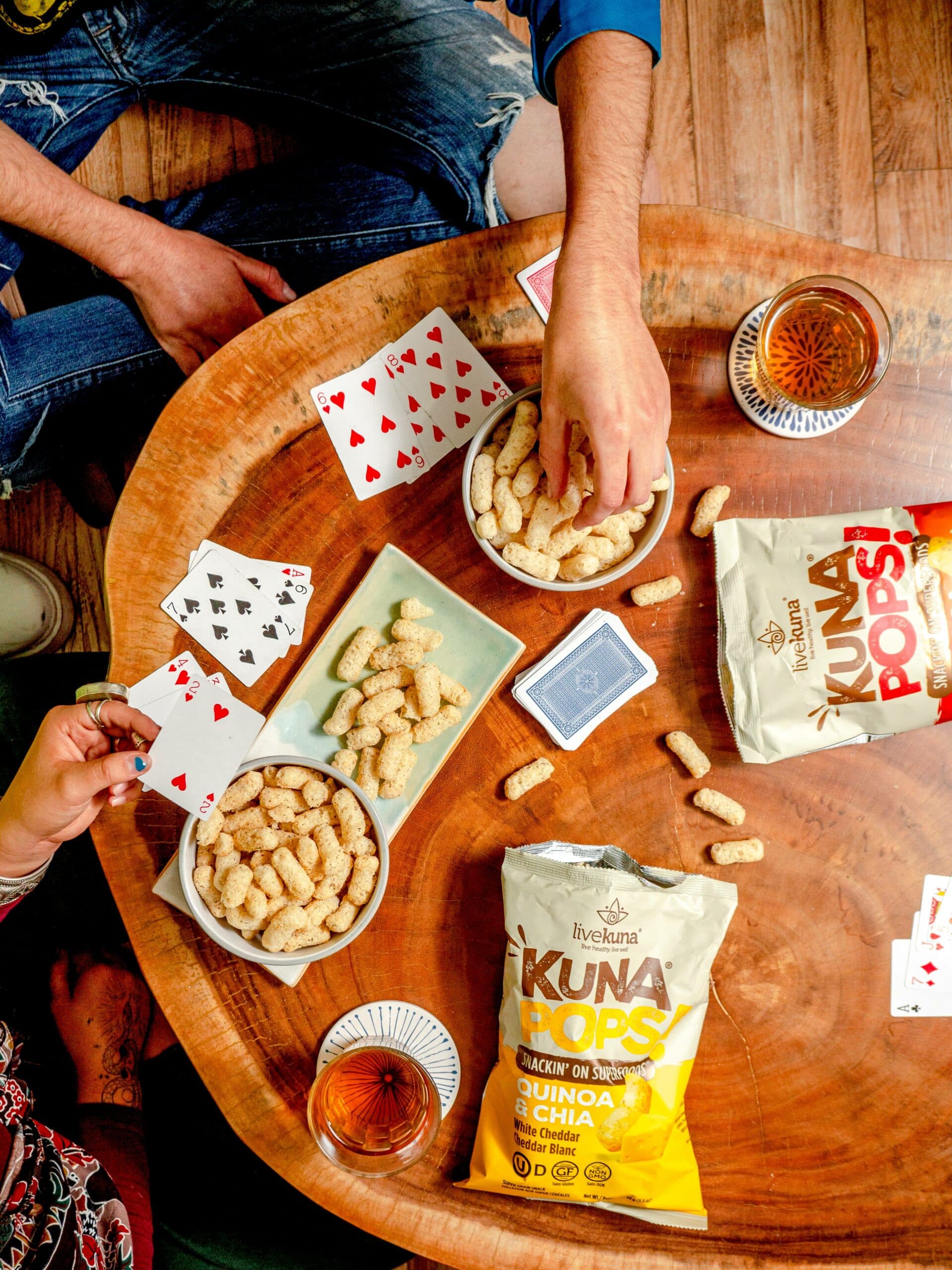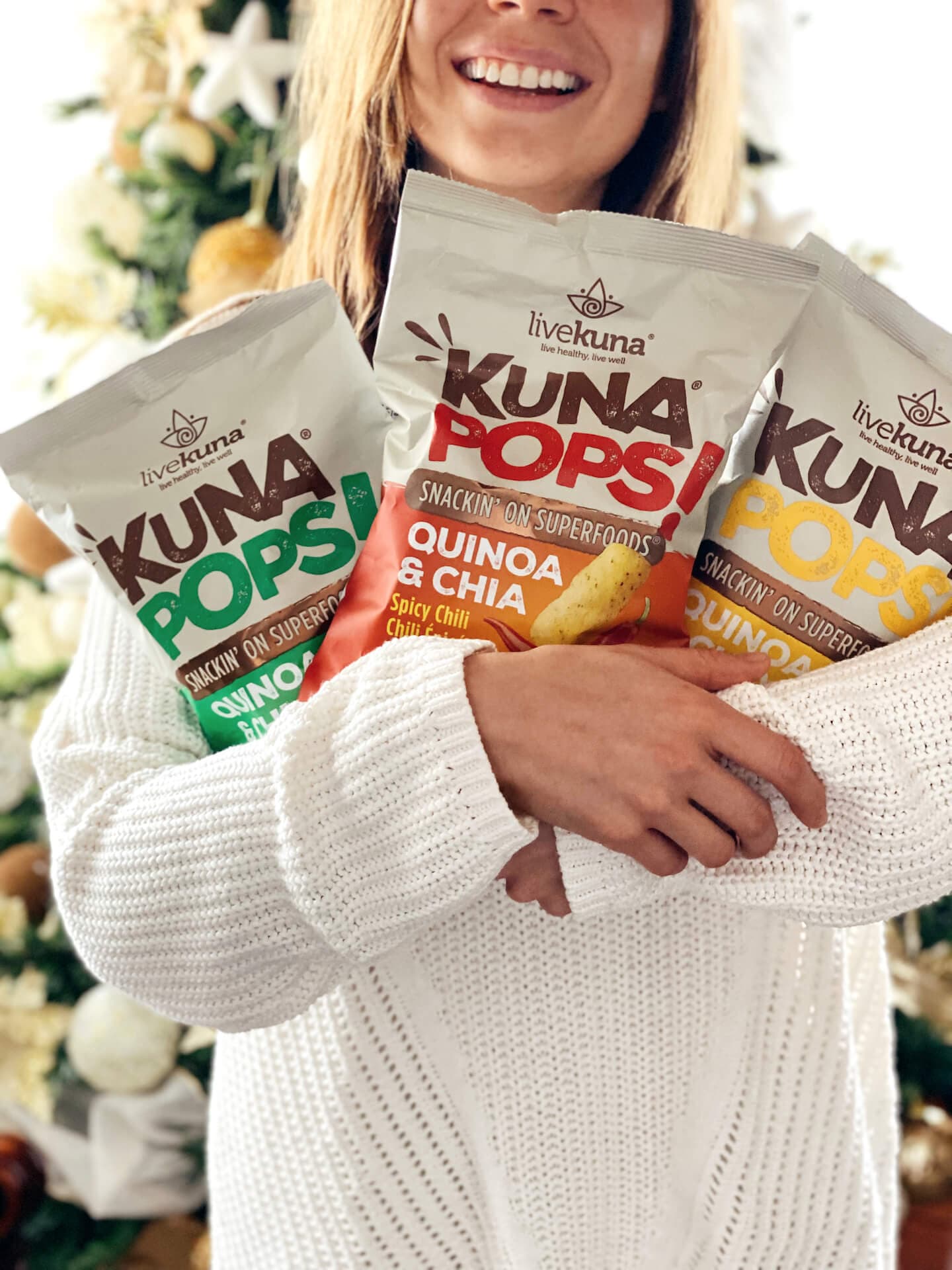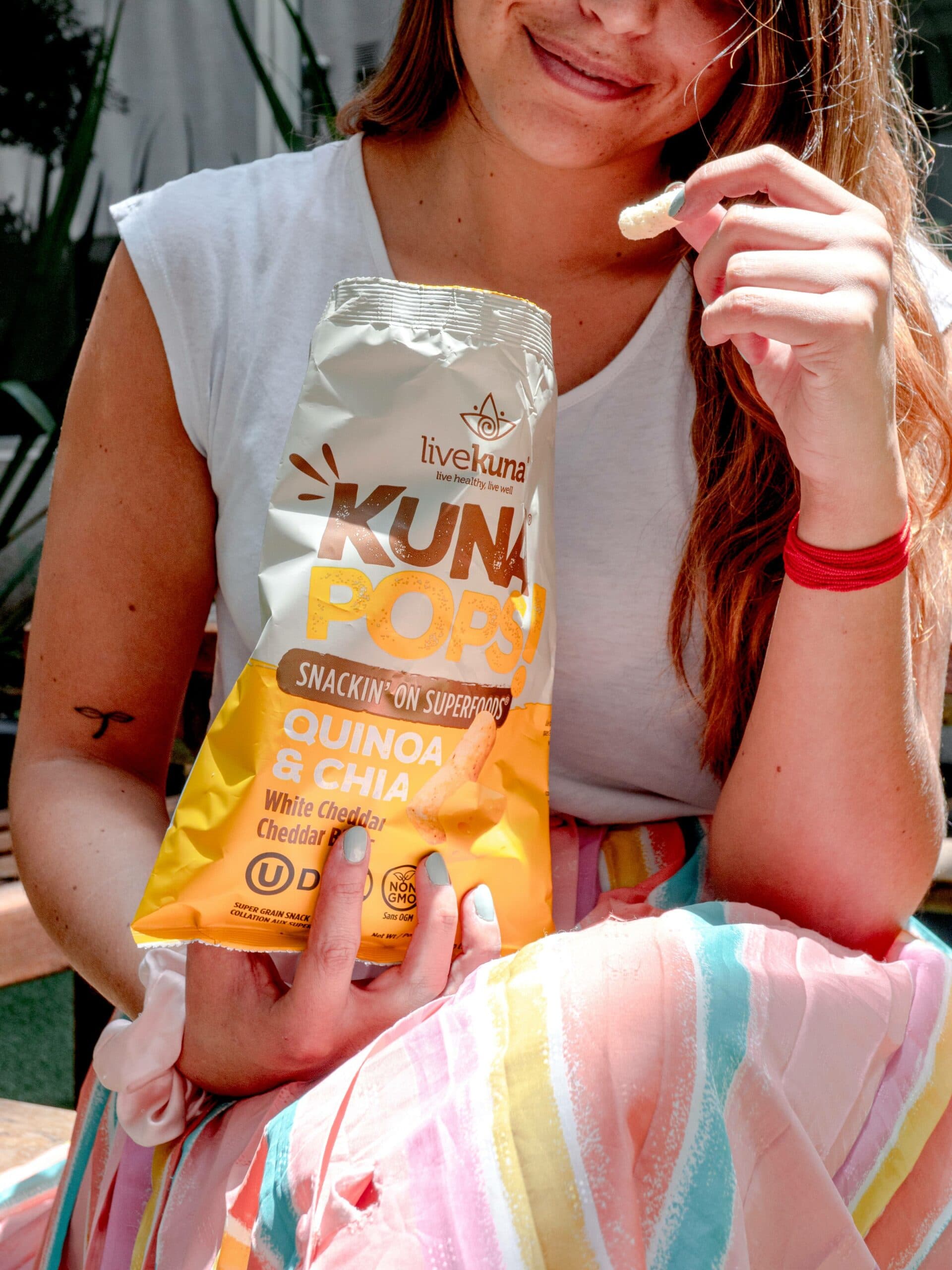 Superfood Puffs - White Cheddar 3.5oz
$39.99
Or get our Variety Pack
Quinoa + Chia puff snack
Made with only 5 natural ingredients
Gluten-Free
Non-GMO
Free from top 7 allergens (contains dairy)
We give back. We partner with a local foundation that provides meals to communities in Ecuador.
Rice Flour, Quinoa Flour, Chia Seeds, High
Oleic Sunflower Oil, Natural Seasoning (White cheddar).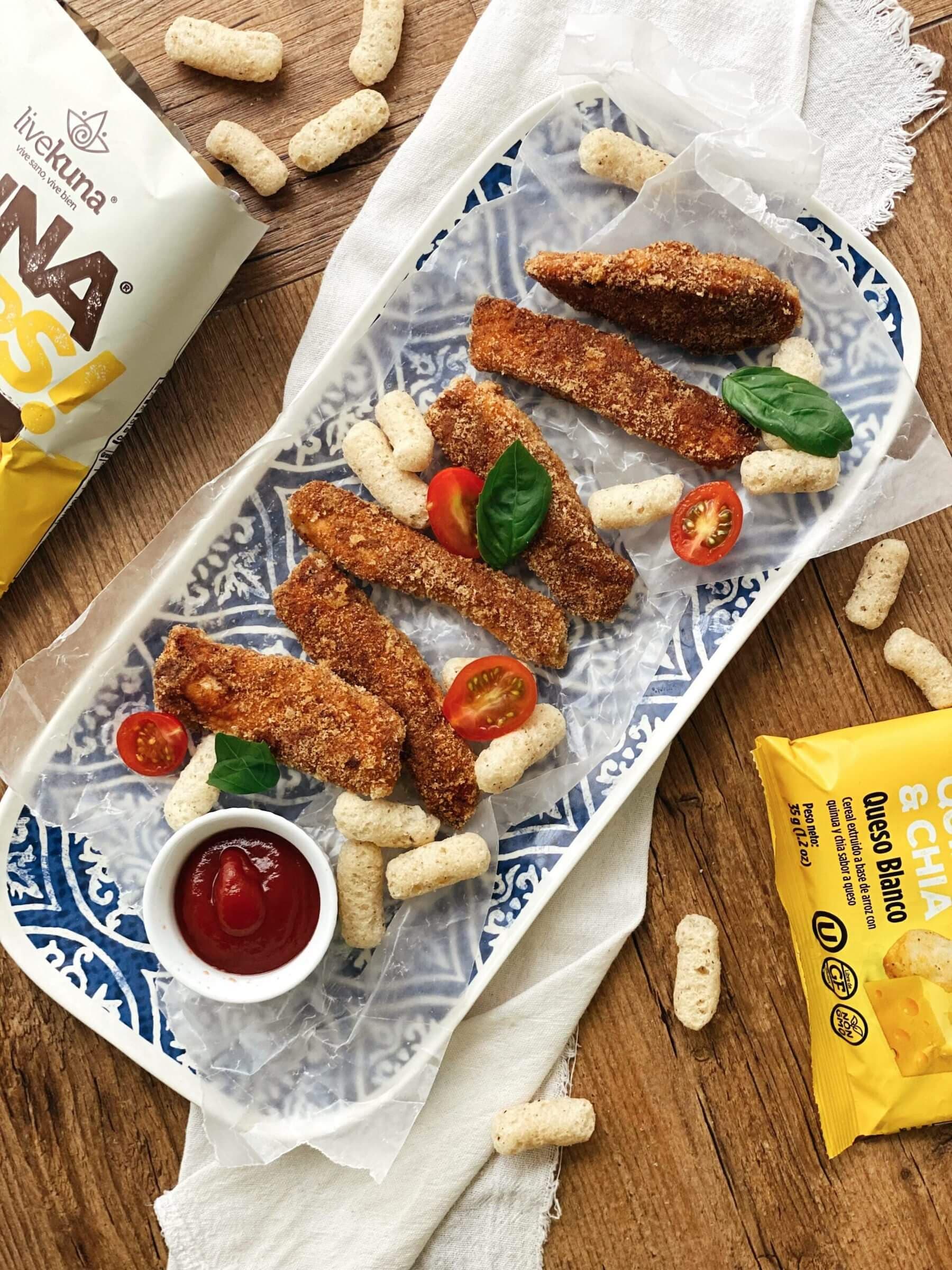 COOKING WITH LIVEKUNA
Delicious ideas that will add a superfood boost to your smoothies and shakes, baking and more!
View Recipes