THE ESSENTIALS
LiveKuna farms grow and harvest 100% organic quinoa, plantains and bananas for our flours.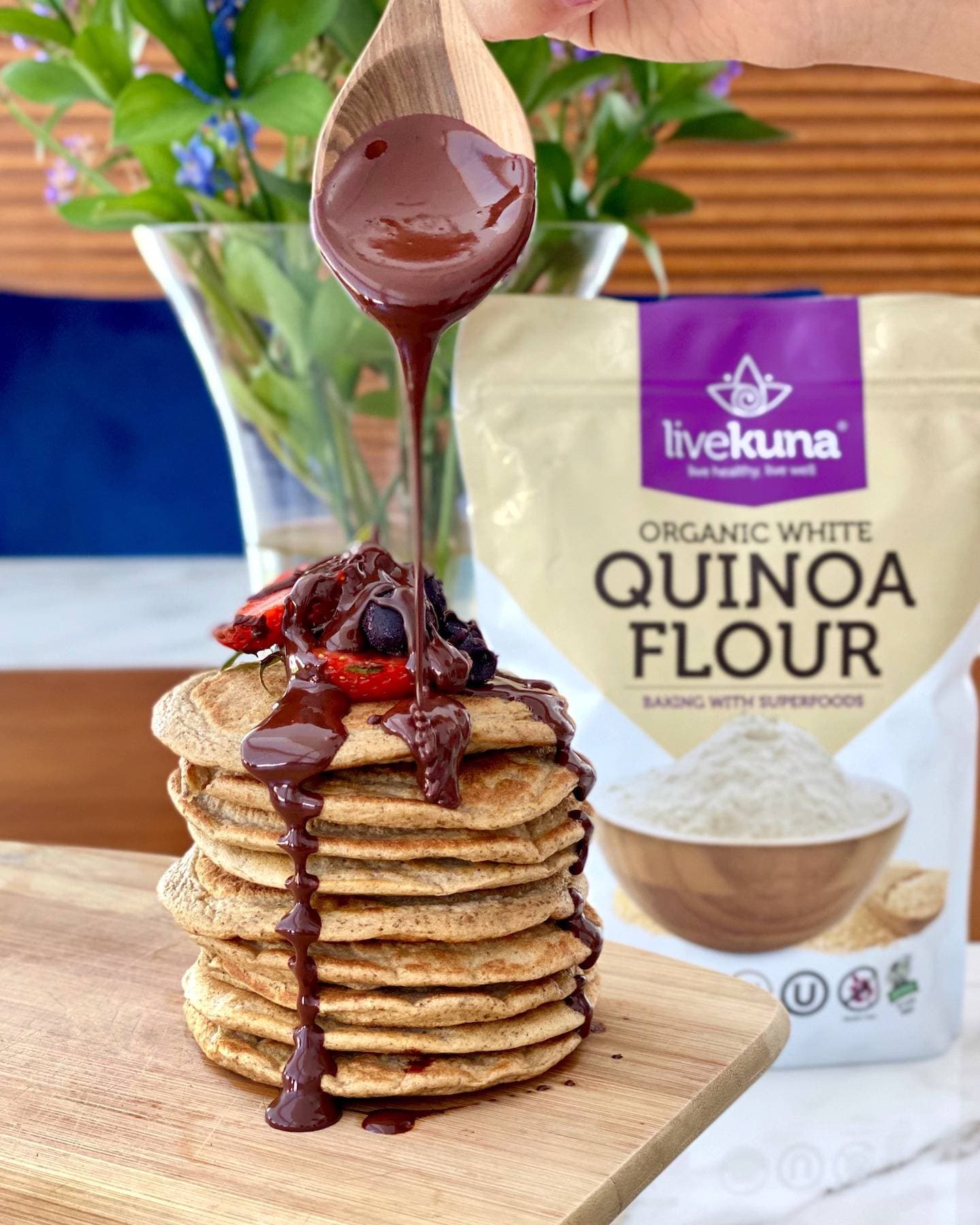 HOW WE DO IT
Our bananas, for instance, are grown in coastal Ecuador, where sunlight, rain and soil provide all the necessary natural nutrients. Our green bananas are harvested, peeled, dried and processed without chemicals or additives.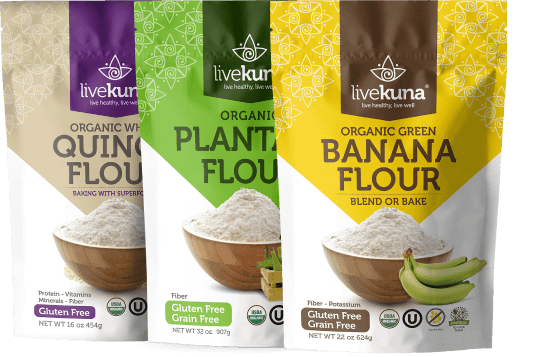 HEALTHY RESULTS
These non-GMO, Kosher flours can be used in all types of food preparation as healthy replacements for enriched white flour. Cook with superfoods! amazing taste — and the extra protein — without the guilt. Snack on superfoods!
Shop Now