Shop
/
Superfood Cereal - Apples & Cinnamon 9oz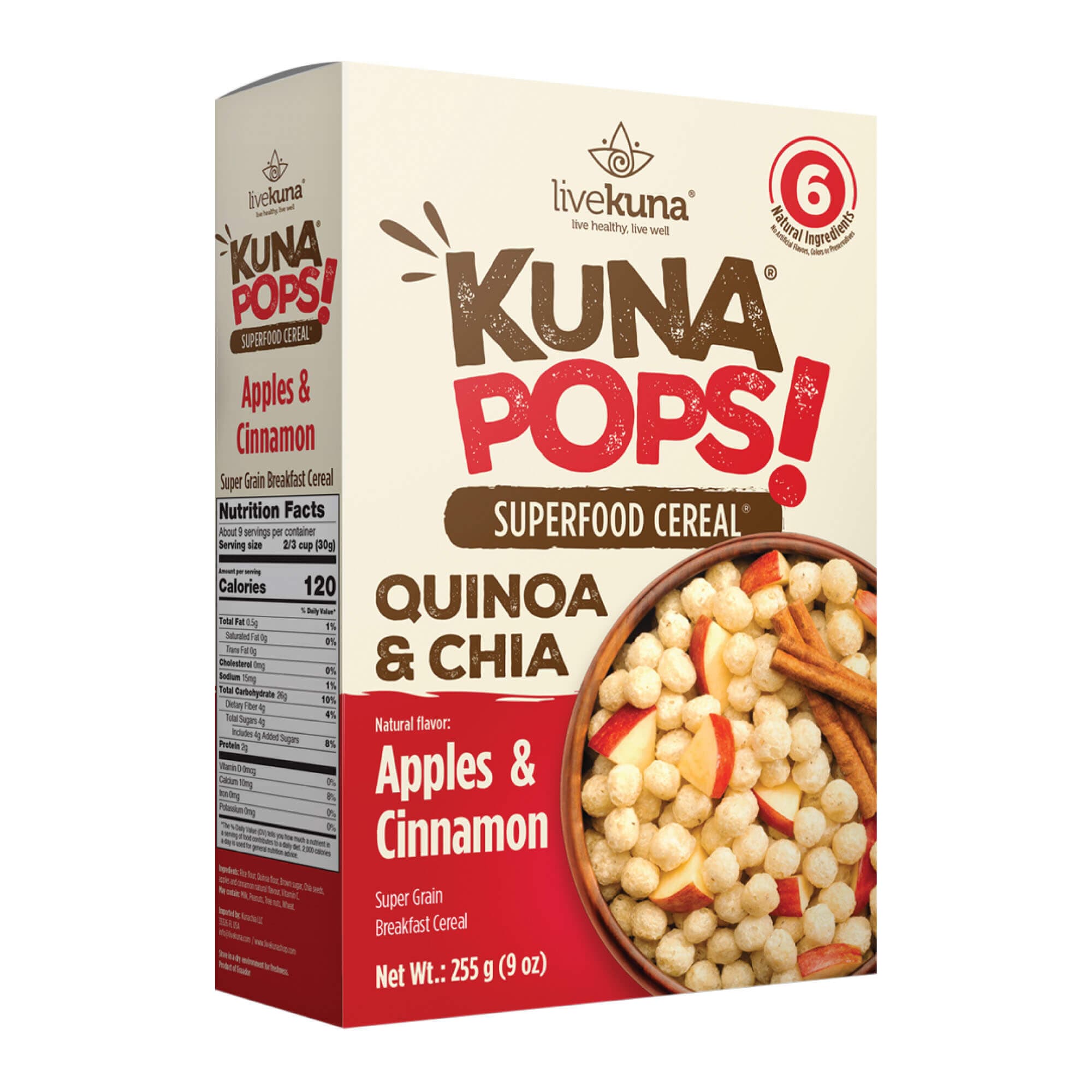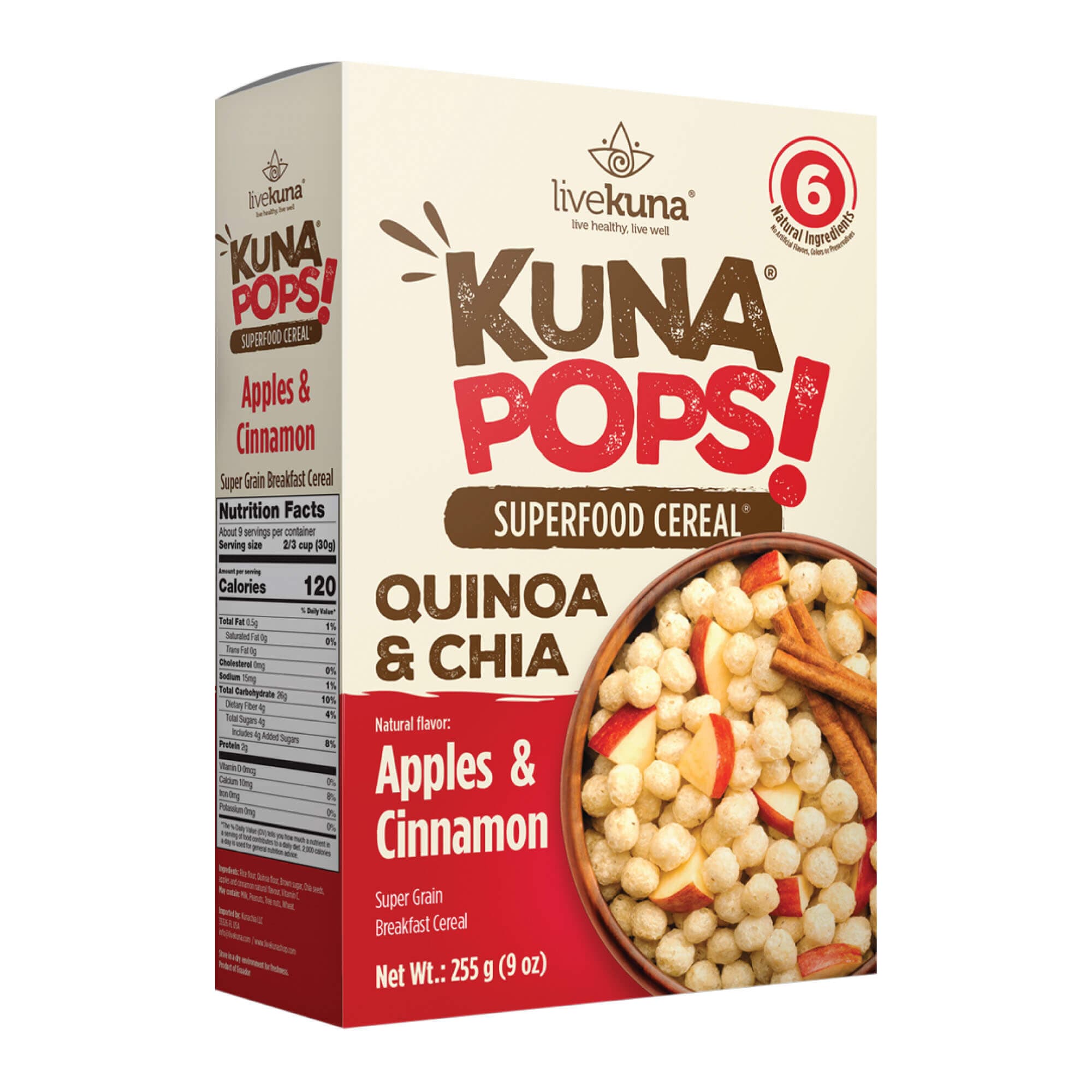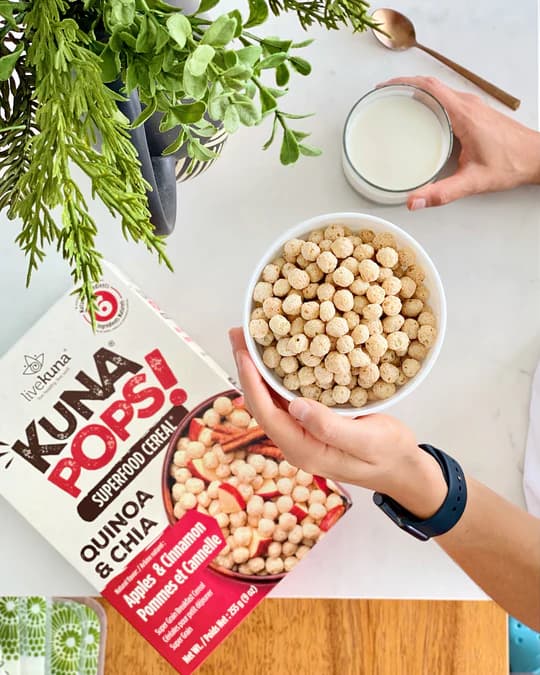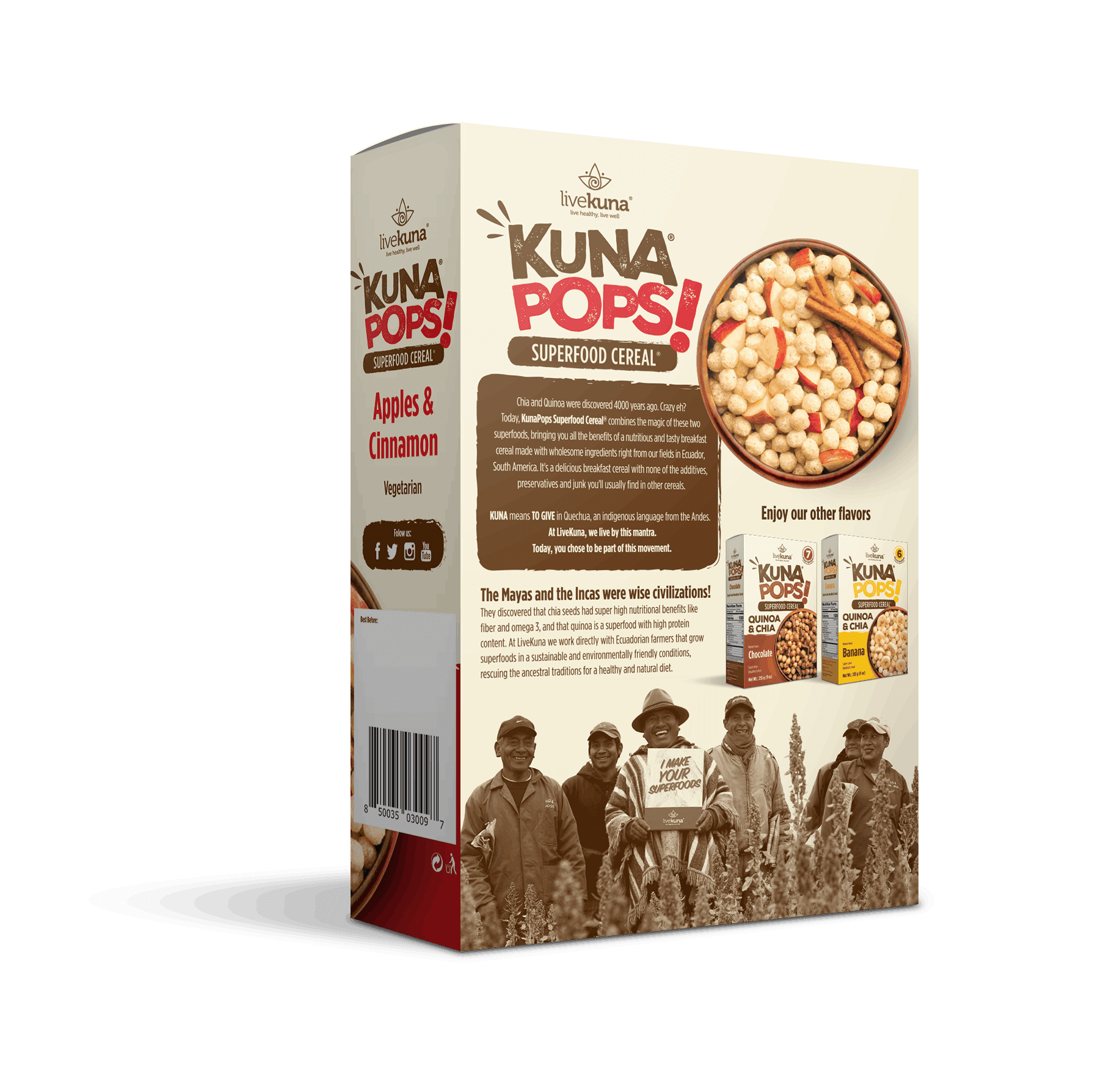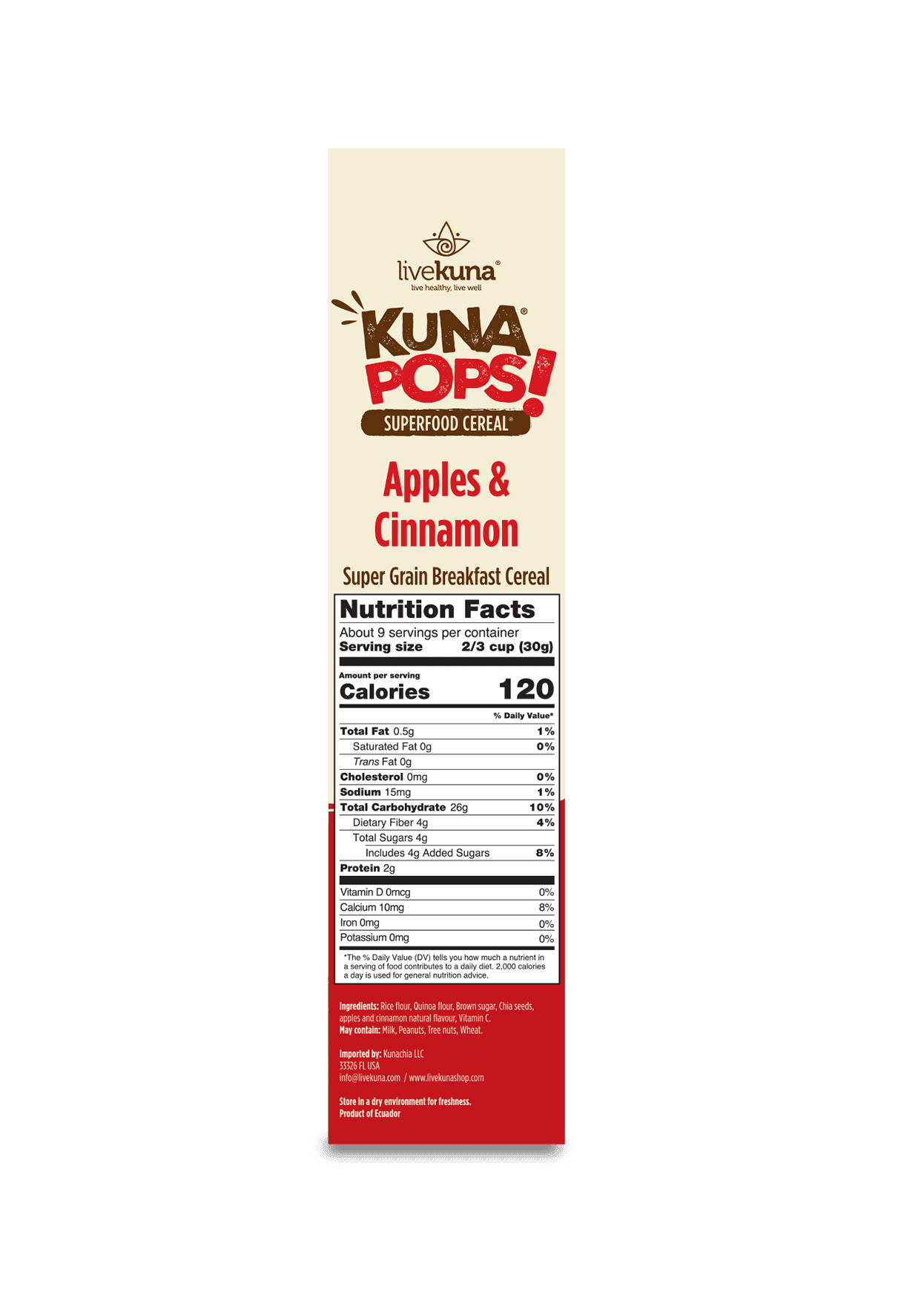 Superfood Cereal - Apples & Cinnamon 9oz
$8.00
FEW INGREDIENTS NOTHING FAKE ALL NATURAL, NO PRESERVATIVES OR ADITIVES, NO CHOLESTEROL, LOW SODIUM & SUGARS. PLANT BASED PROTEIN. May contain: Milk, Peanuts, Tree nuts, Wheat.
Rice flour, Quinoa flour, Brown sugar, Chia seeds, apples and cinnamon natural flavour, Vitamin C.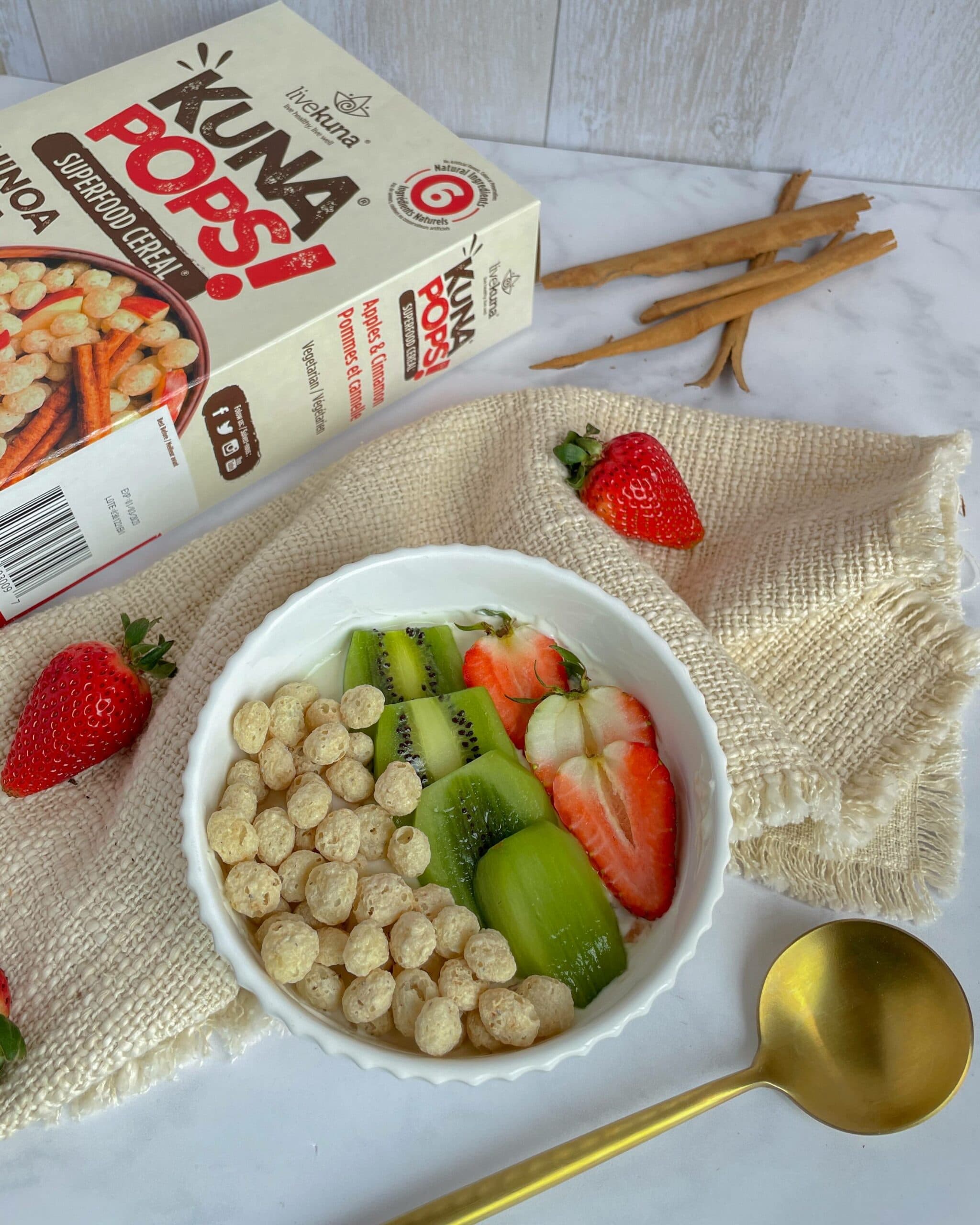 COOKING WITH LIVEKUNA
Delicious ideas that will add a superfood boost to your smoothies and shakes, baking and more!
View Recipes
TRACE OUR ORIGINS
From chia to quinoa and cassava to bananas and plantains, our natural, allergen-free ingredients are grown and harvested ethically by a network of more than 500 local farmers.
Learn more