THE ESSENTIALS
Our cereals are made with a base of superfoods like quinoa flour, chia seeds and rice flour.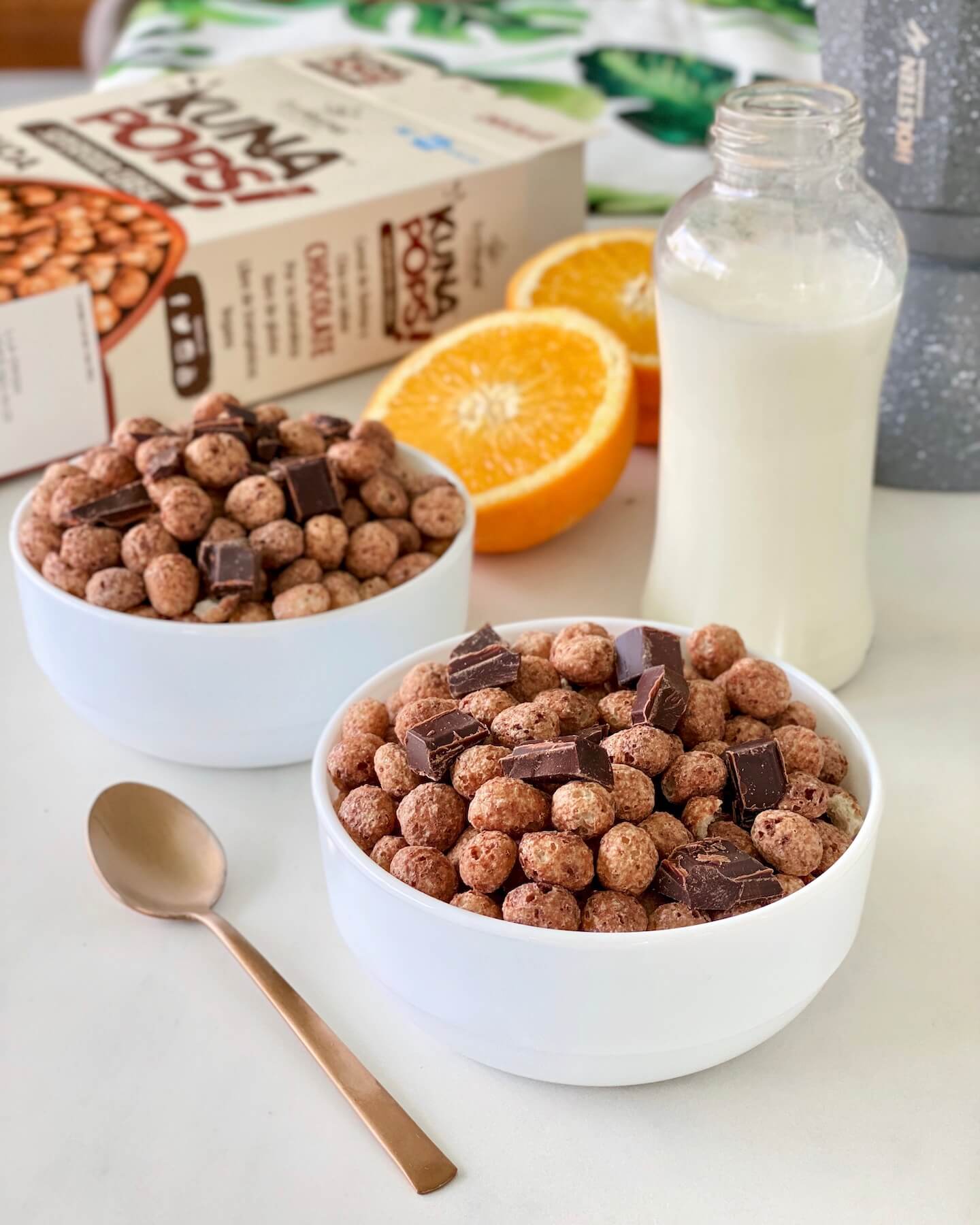 HOW WE DO IT
LiveKuna partners with a transparent network of 500 Ecuadorian farmers. These partnerships bring prosperity to small farms and the communities around them.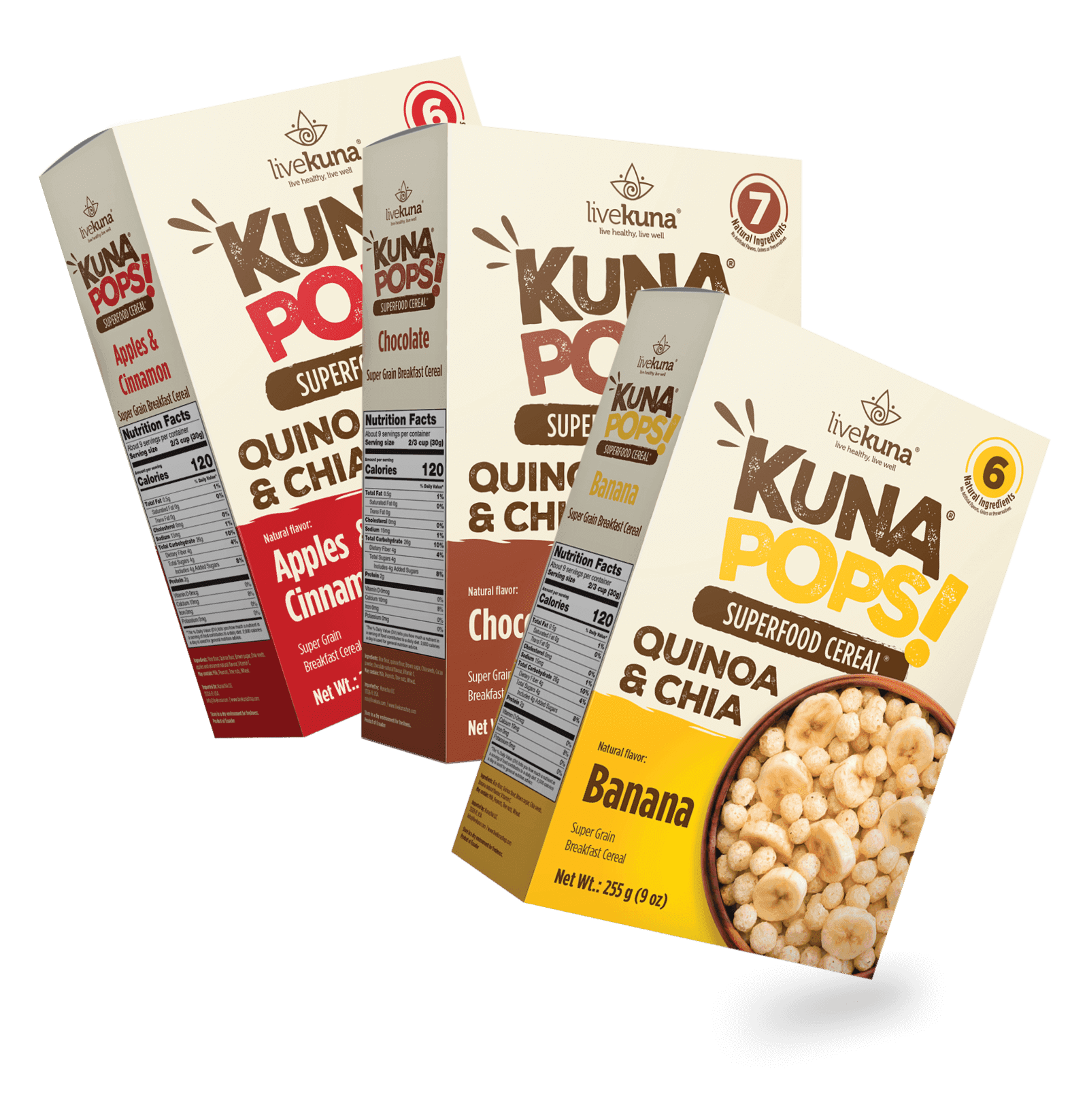 HEALTHY RESULTS
Blended with great natural breakfast flavors like chocolate, banana and apples or cinnamon, our cereals are rich in protein and fiber with low sodium, low sugar and no cholesterol. Wake up to superfoods!
Shop Cereal