THE ESSENTIALS
LiveKuna offers superfood seeds and grains like quinoa and chia.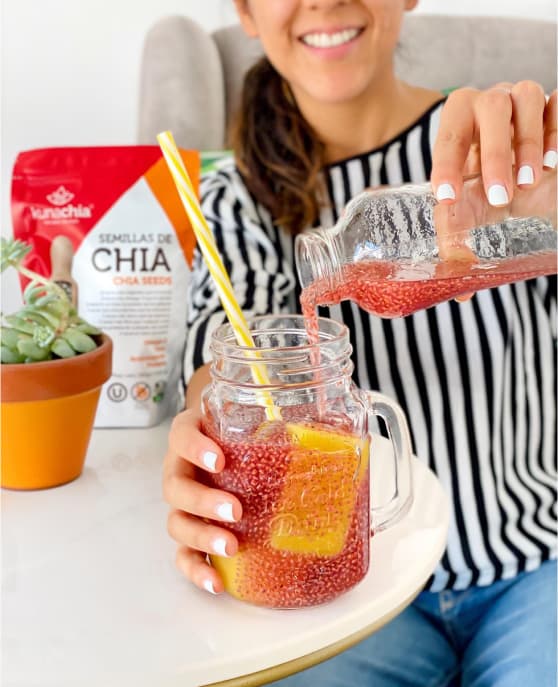 HOW WE DO IT
We purposely source superfood products grown on family farms in mountainous regions of Ecuador almost year-round. All our producer partners harvest and process our seeds and grains without using chemicals or preservatives.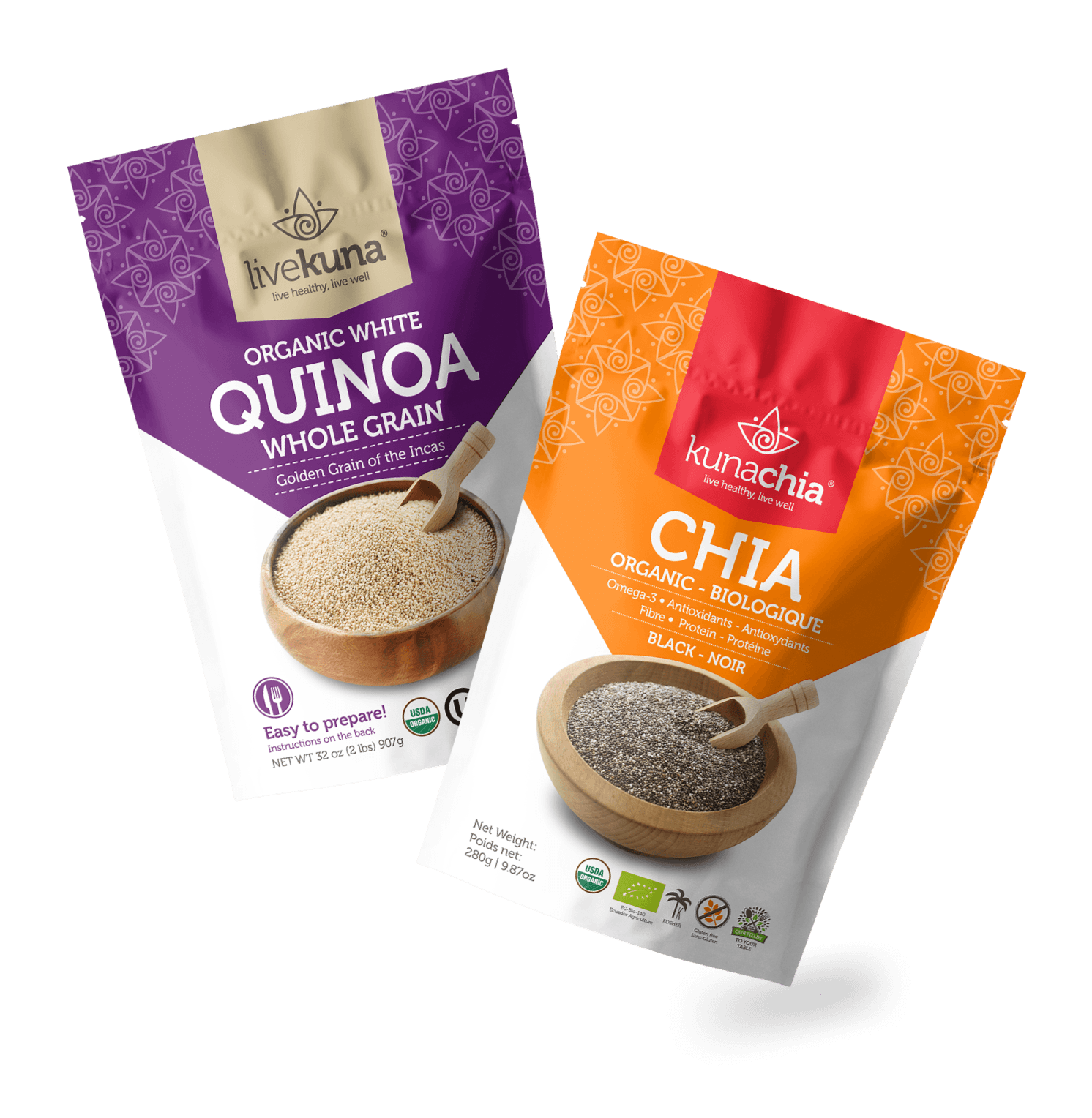 HEALTHY RESULTS
Health-conscious consumers blend our seeds and grains in smoothies and shakes or add them as toppings that enhance flavor and supply extra nutrients. Fortify with superfoods!
Shop Seed & Grains