Shop
/
Organic Plantain Flour 32oz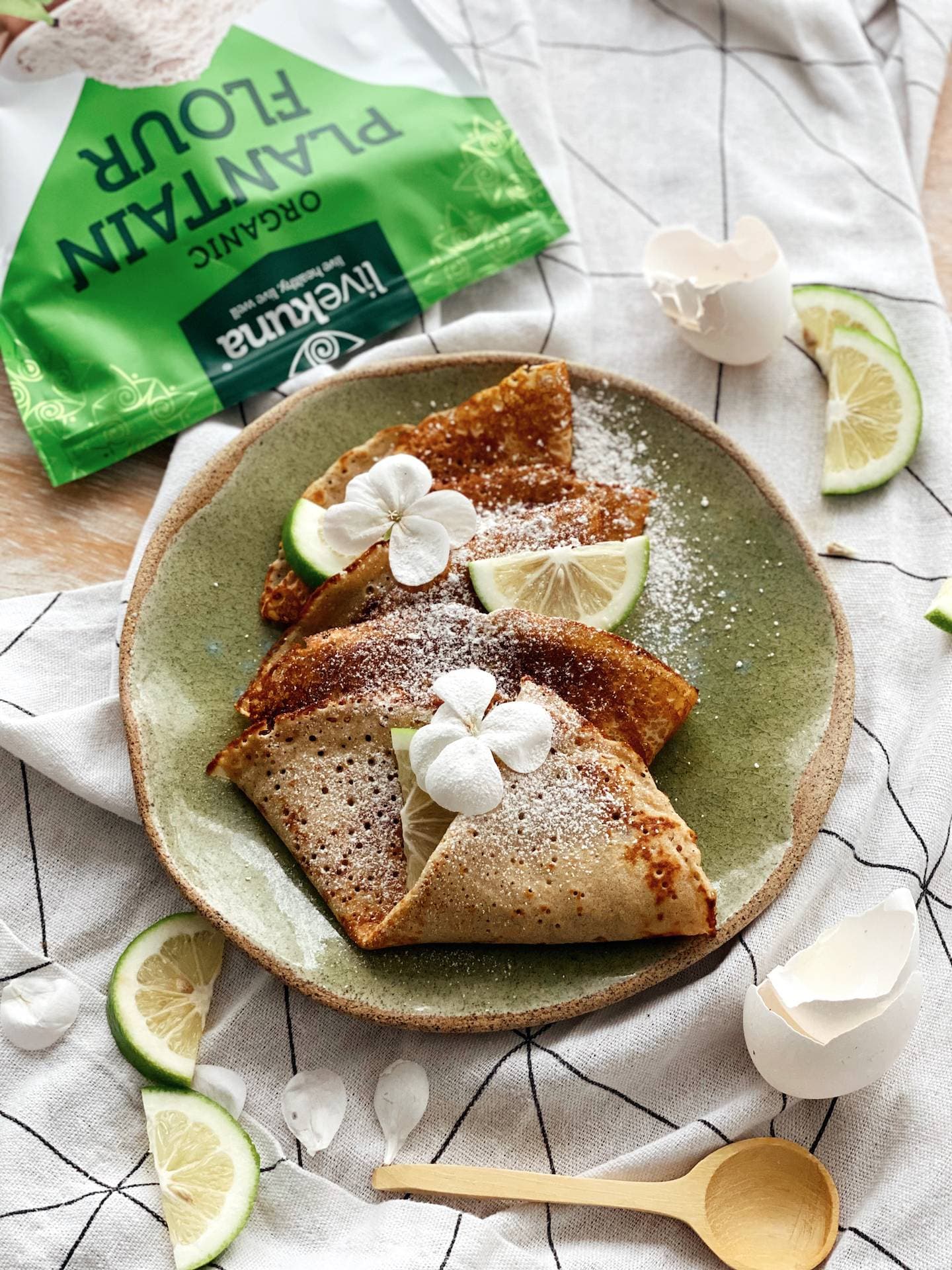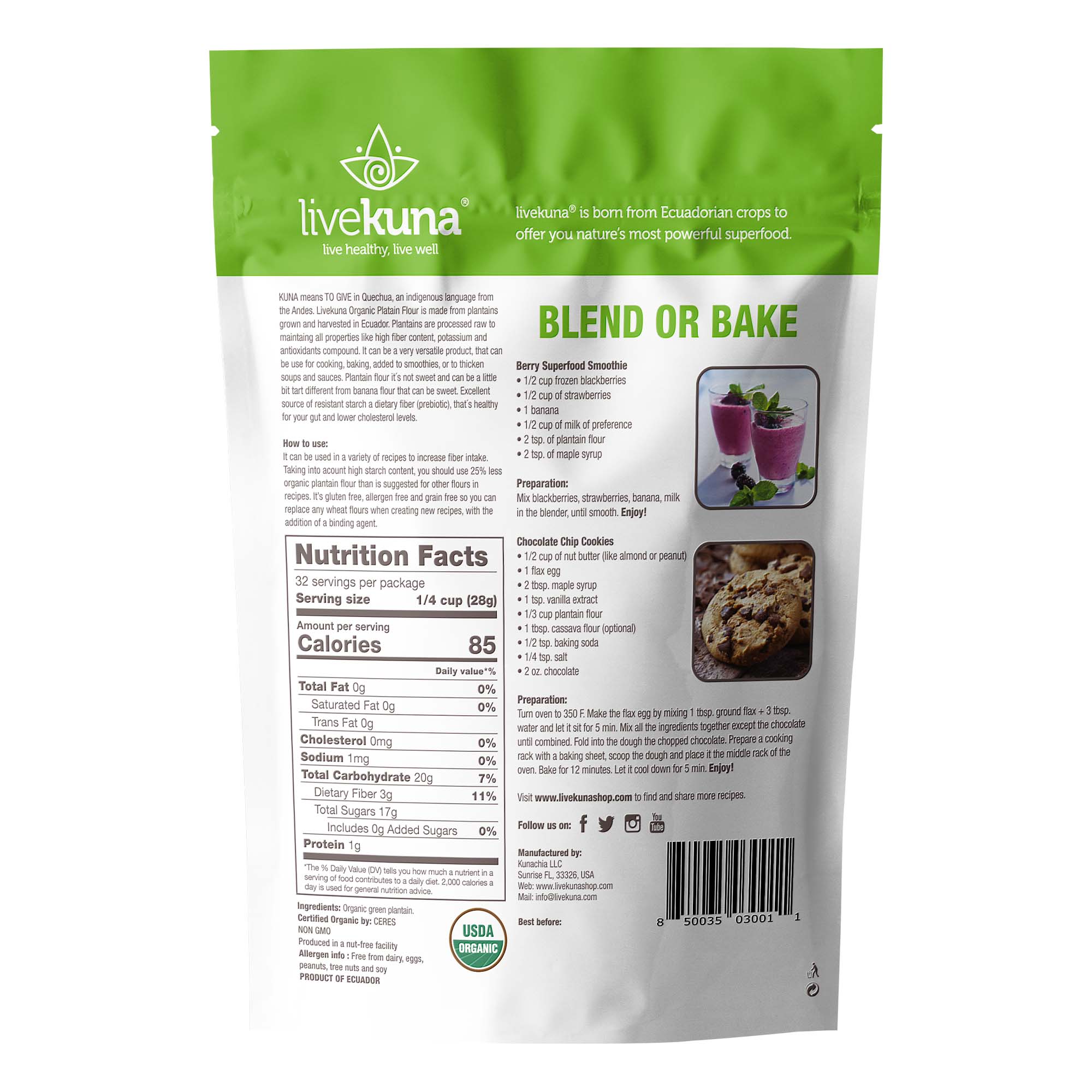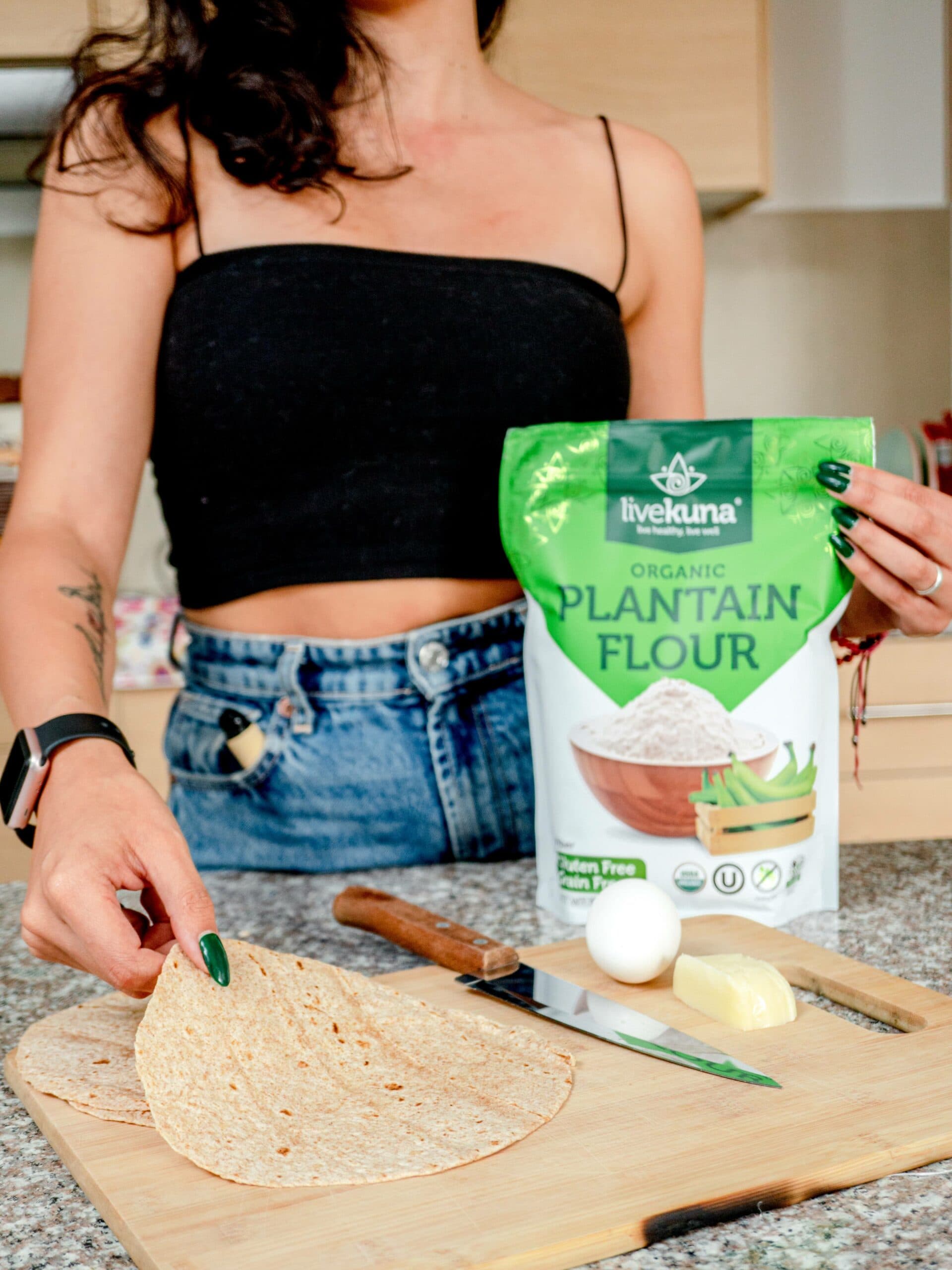 Organic Plantain Flour 32oz
$79.99
Plantain Flour is high in fiber, potassium and antioxidants. It's a versatile flour that can be use for cooking, baking, add to smoothies or to thicken soups and sauces.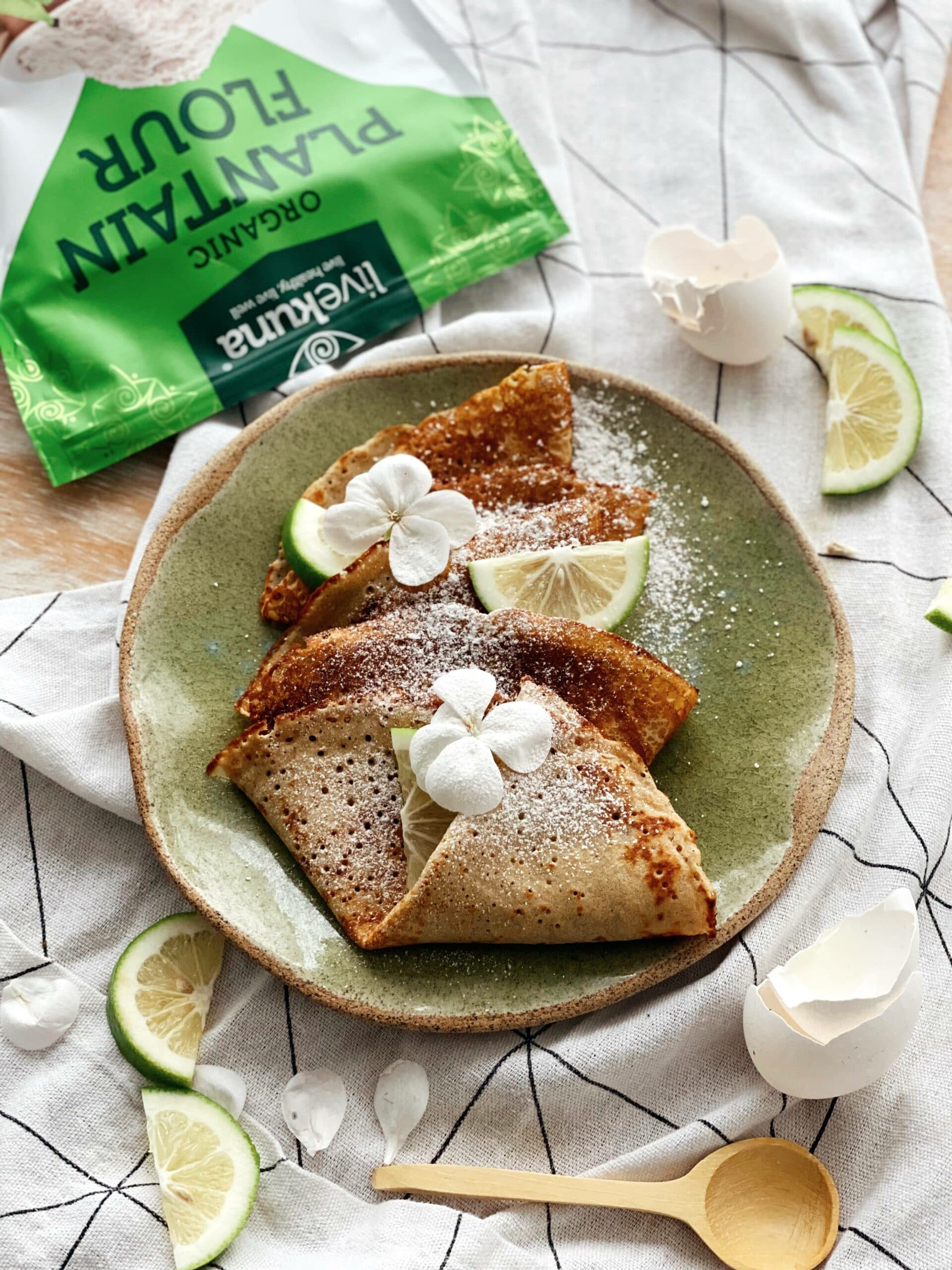 COOKING WITH LIVEKUNA
Delicious ideas that will add a superfood boost to your smoothies and shakes, baking and more!
View Recipes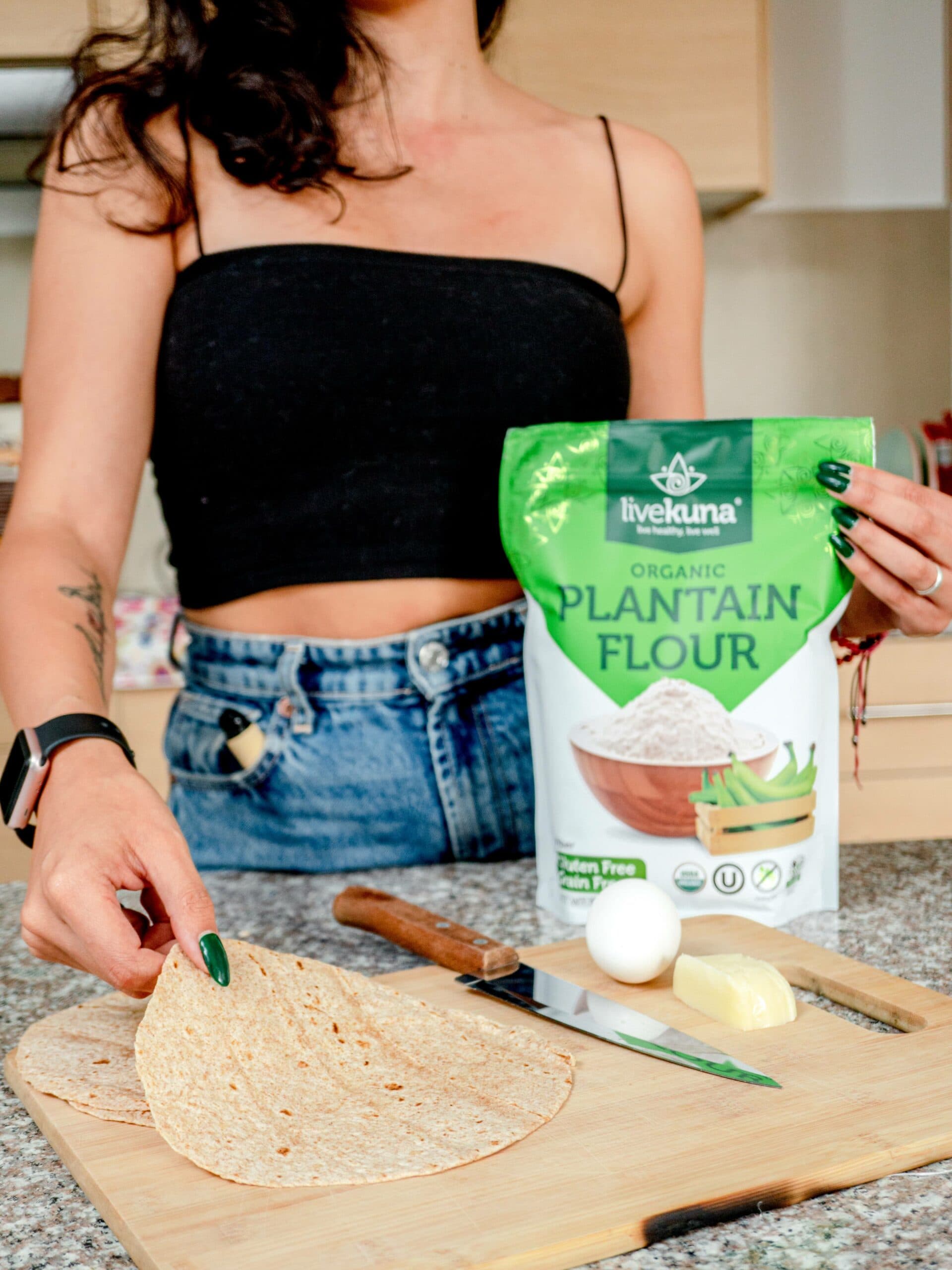 TRACE OUR ORIGINS
From chia to quinoa and cassava to bananas and plantains, our natural, allergen-free ingredients are grown and harvested ethically by a network of more than 500 local farmers.
Learn more